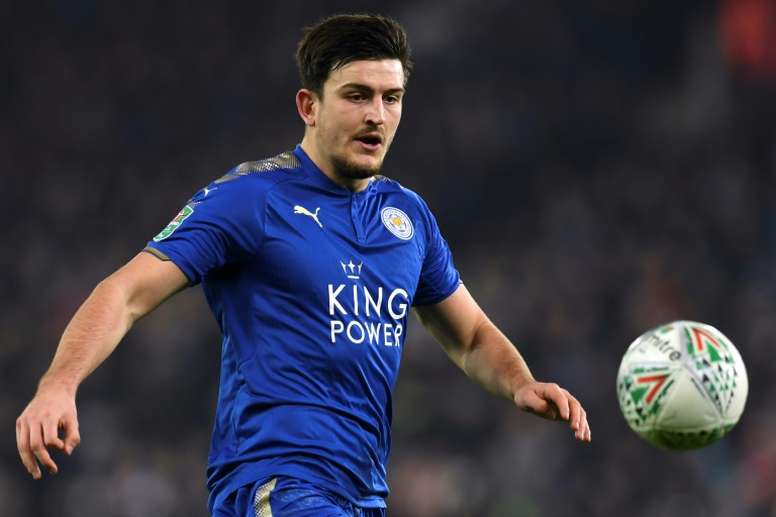 Arsenal, Chelsea, Tottenham and United, all after Maguire
Maguire began to make a name for himself last year, as the World Cup in Russia consecrated him as one of the most desireable central defenders. Leicester fought hard to retain him, and achieved it - renewal imminent.
But summer is just around the corner, and rumours about Maguire's move to a Premier giant have arrived in full force.
It is reported that up to four teams will fight in the summer market for the 26-year-old central defender's services. Arsenal, Chelsea, Manchester United and Tottenham Hotspur are the best positioned to achieve the signing.
However, Leicester's high financial requirements could prevent the transfer. According to the media, the Foxes will not hear offers that do not come close to 60 million pounds.