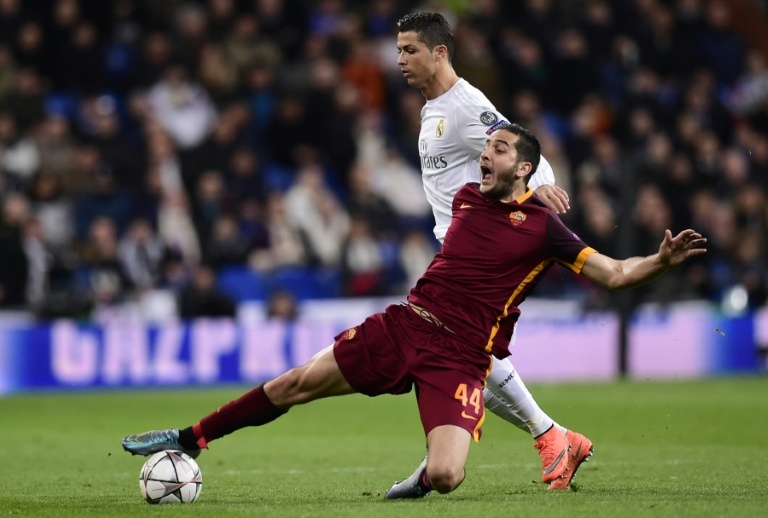 Arsenal bid €40m for Manolas in the summer, says agent
The player's agent claims that Arsenal were prepared to throw a big-money offer at the Greek defender this summer as they desperately tried to add some quality to their back line.
Evangelopoulos says that the Gunners showed great interest in his client, but they weren't prepared to pay Roma's asking price.
"I cannot say where Kostas would like to play but it will be interesting to see which teams will come knocking for him," the agent told 'Sport FM'.
"Roma refused an almost €40m offer from Arsenal for Kostas in the summer.
"The Gunners were really interested but Roma's demands exceeded what they were willing to pay".
Arsenal eventually opted to sign Germany defender Shkodran Mustafi for a reported fee of £35 million from Valencia.