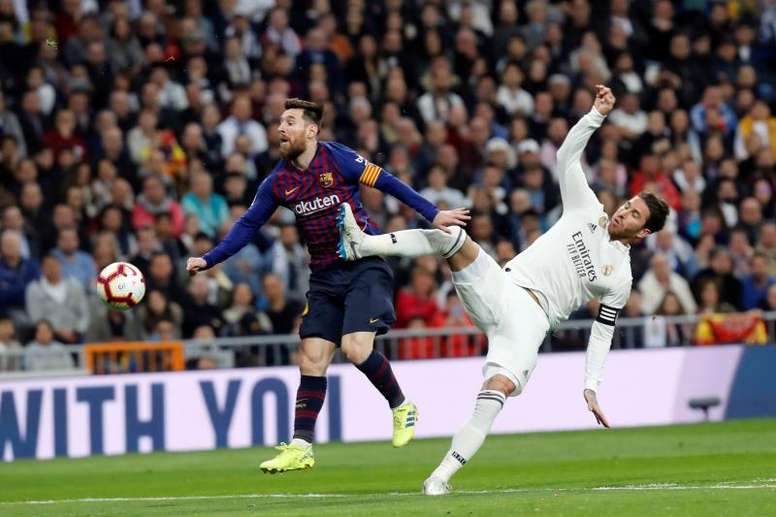 Argentina want the Clasico in Buenos Aires!
Via social media, the paper 'Ole' made a joke about La Liga's request to change the venue for the Clasico on 26th October at the Camp Nou.
The cited media outlet asked publically for both clubs to hand back the favour of the 'Superclasico' last November which was played at the Santiago Bernabeu because of a lack of security at the Buenos Aires.
The disturbances provoked by the River Plate fans when the Boca Juniors bus arrived forced the match to be postponed and for them to look for a place venue away from Argentina for the Copa Libertadores final.
Apart from the joke by 'Ole', Real Madrid and FC Barcelona have now opposed to the alteration of the calendar and both clubs agree that the match must be played at the Camp Nou despite the protests planned for that day.
October 16, 2019