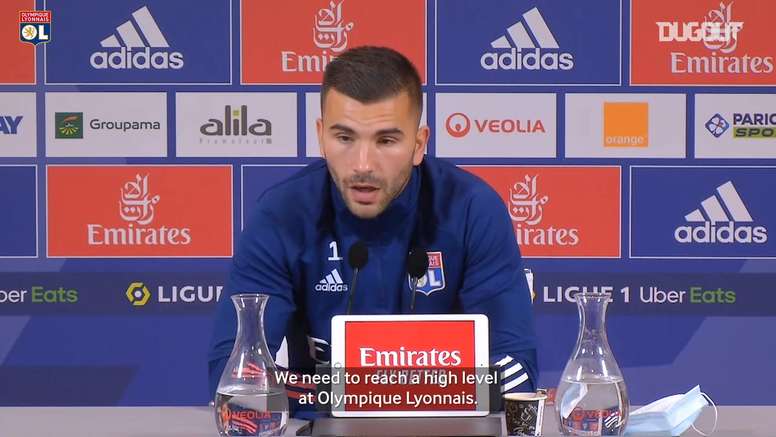 VIDEO: Anthony Lopes : we need to show an other side to us
Watch as Anthony Lopes addresses the press in the postmatch press conference ahead of Lyon's game.
They face St-Étenne on Sunday night after drawing 1-1 with Lille last time out in Ligue 1.
They are not taking part in any European Cup during the 2020-21 season. According to the goalkeeper, the players must show another side to themselves.