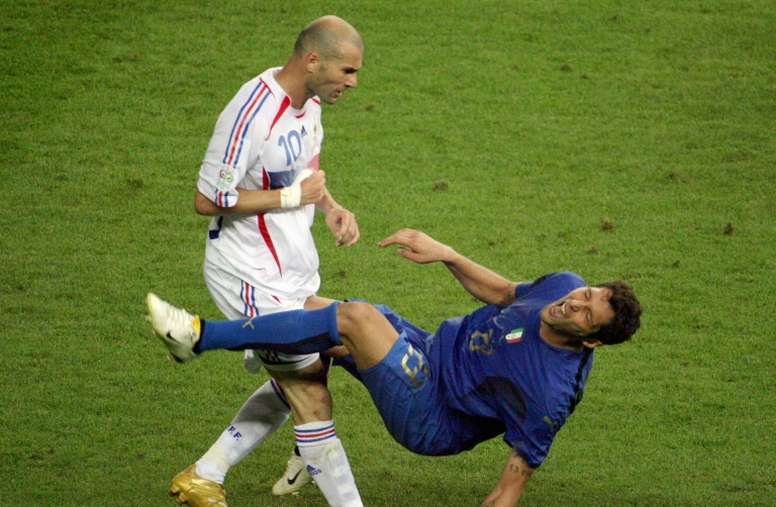 Another France v Italy... And another Zidane farewell
The two sides famously met in the 2006 World Cup final in a showdown that went right down to the wire ending in Italy claiming the coveted trophy on penalties. After Zinedine Zidane opened the scoring, Italy equalised through Marco Materrazi, and minutes later the two men would be the protagonists of one of football's most infamous moments.
According to the now-former Real Madrid boss, the Italian defender muttered something offensive about his sister, which caused Zizou to see the red mist. Dealing Materazzi a thumping headbutt, Zidane signed off his legacy as a footballer with a bang.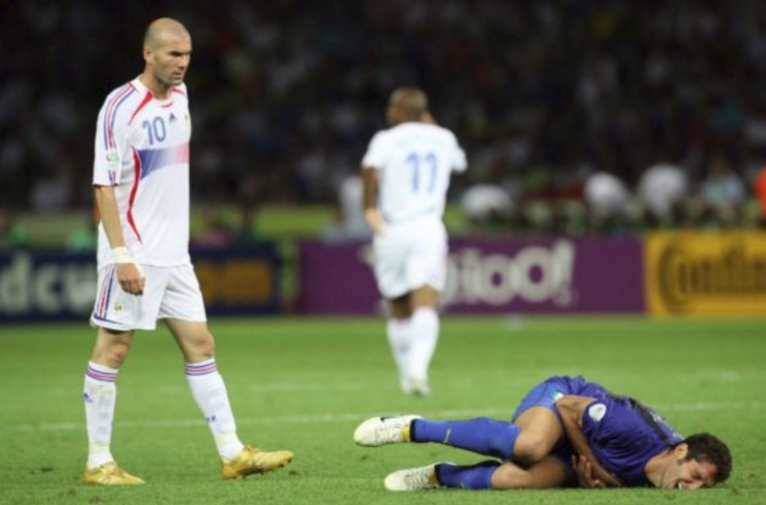 Now, 12 years later, history appears to be repeating itself. Well, except this time Materazzi has gone unscathed. Despite not booking their place at the World Cup, Italy's friendly with France will still be viewed as a titan clash between two of world football's heavyweights. And once again, the tie coincides with a Zidane bombshell.
In a surprise press conference on Thursday, the Frenchman declared that he'll be stepping down as the head coach of Real Madrid. Having just claimed his third consecutive Champions League title, Zidane's announcement came as a shock to many, including club president Florentino Perez who said: "It was a completely unexpected decision for me."
The driving force behind France's 1998 World Cup glory, Zidane isn't one to shy away from going out with a bang. The difference? In 2006 it was a headbutt, in 2018 a record-breaking third Champions League triumph in a row.