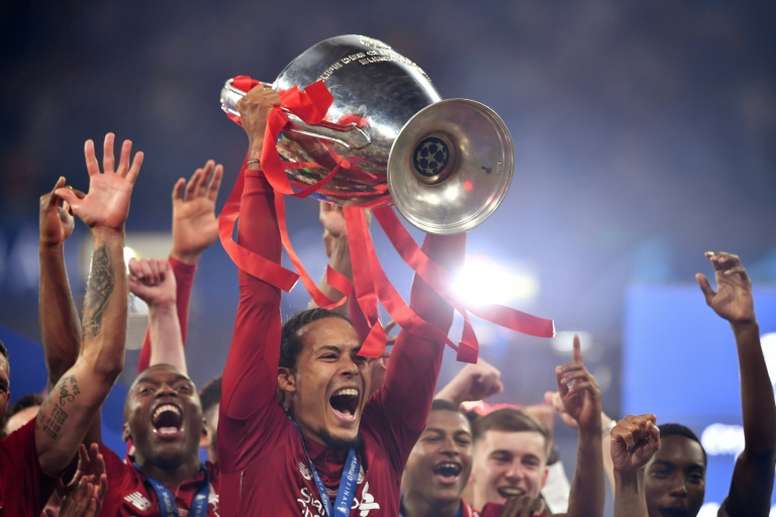 And if the champions fall at the Group Stages?
A defeat against Salzburg and a Napoli win against Genk. Klopp's dreams of fiercely defending their championship in the top European competition could come crashing down. They would fall from first to third place and go on to play in the Europa League.
The second condition is more likely than the first, as Napoli are doing considerably better than their Belgian opponents and play at home. The motivation of the stands plus the tension involved in playing in Champions League should be enough to achieve a win, but you never know.
But if Liverpool lose, this could change everything. Liverpool, who are dominating in the Premier League, play Salzburg away from home. In the case that they are surprised by the home side, they could drop two places in the group table.
It goes without saying that this squad includes one of the strikers of the moment, Haaland. If the youngster - who is wanted by giants of the football scene - is on form - he could be bitter for the reds. But they have heavy artillery behind them with titans like Van Dijk.
_
A fact that motivates Liverpool to get anything but a loss, their last defeat, which happened on the 17th September, was in the Champions League. The English team lost 2-0 to Napoli away from home, so they already know what it's like to be nervously beaten away from Anfield.
But these rumours about the fall of the champions are not the only curious elimination that could happen. Indeed, it is certain that, of Atleti, Valencia, Liverpool, Chelsea, Napoli, Inter, Ajax and Borussia Dortmund, two will be unsure of a final 16 place and two others will be out of the competition.
In any case, it will be necessary to wait for the matches to take place to see if the craziest calculations are made and if the fans regret - or celebrate - any unexpected results. This is the last day of the group stage and nobody wants to fail.
December 10, 2019