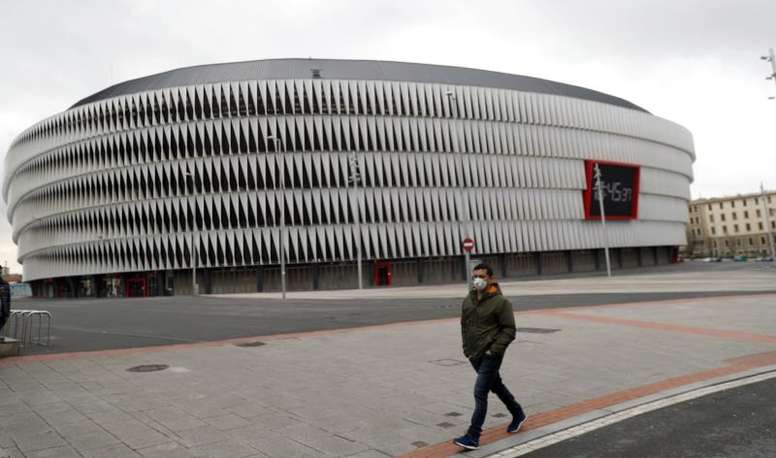 And if football doesn't resume until 2021? Experts warn of the dangers
The German virologist Jonas Schmidt-Chanasit, from the Hamburg Berhard-Nocht institute, considers that the pause in football will have to be prolonged until 2021and even rejects the possibility of closed-door matches before this date.
"I don't think you can talk about playing games in April again. Nor behind closed doors because they have the potential for people to gather in their homes to watch them", Schmidt-Chanasit said in declarations to German television station 'NDR'.
The Bundesliga has been temporarily suspended until 2nd April but that date is considered by many as illusive. The Premier League, La Liga, Serie A and Ligue 1 are also stopped.
The administrative director of the German Football League (DFL), Christian Seifert, has said that closed-door matches are the only possibility to save the season which would also imply saving some clubs from bankruptcy.
Schmidt-Chanasit doesn't think that the current season can finish. "I'm convinced that it will only be possible to play again next year. I don't think it's realistic to think that this season can be finished", he said.