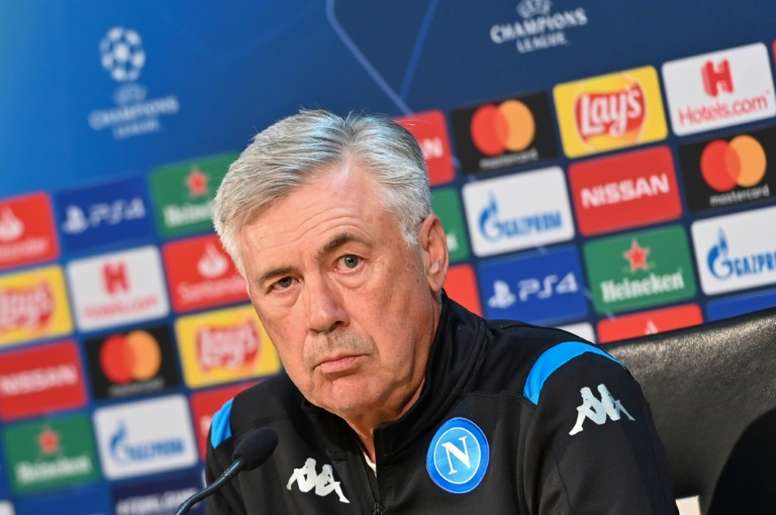 Ancelotti's first words after being sacked
Napoli sealed their ticket to the final 16 of the Champions League. They did so after thrashing Genk (4-0), but neither the win, nor the big result stopped Ancelotti from being sacked as coach.
The Italian posted on his official Twitter account this Wednesday. And he only had words of gratitude despite having left through the back door at San Paolo.
In fact, he wanted to specifically point out his good words towards Aurelio di Laurentiis, the club's President and the man in charge of leaving Ancelotti jobless only a few hours before.
"All my thanks to the club, its employees, my players, my staff and the president for the opportunity I had to live a great experience in a wonderful city like Napoli. Forza Napoli always," read Carletto's message.
11 de diciembre de 2019