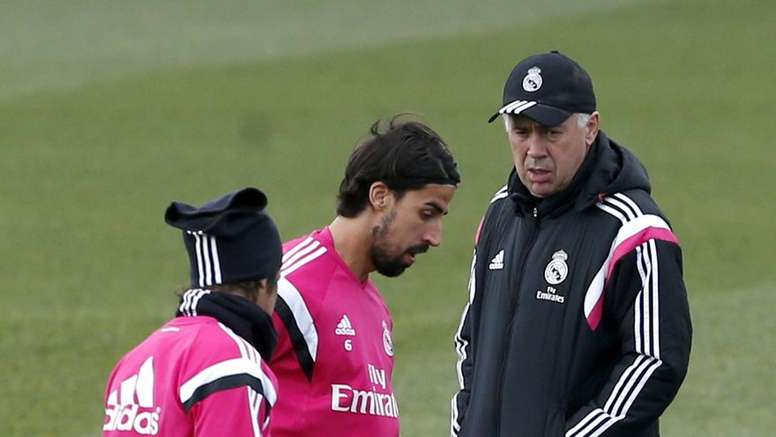 Ancelotti offers Khedira lifeline
Sami Khedira's contract at Juventus is about to reach its end. The deal between both parties ends in June 2021.
And at Everton, if Khedira sees fit, he would have a golden place. Ancelotti did not spare any praise for the German, whom he knows perfectly. He already had him under his command when he was boss at Madrid.
"I have good memories of Khedira at Real Madrid, he is a fantastic professional. I would love to work with him again", he said in statements collected by 'Sky'.
However, he admitted that that doesn't mean that Everton are going to be able to fulfill his wish of reuniting with him. "That he joins Everton is a totally different matter... but I would like to, although I would also love to work with other players", he reaffirmed.
Khedira has a very good reputation in England. Another ex-Madrid boss, in this case Mourinho, would also have a perfect fit for him at Tottenham.