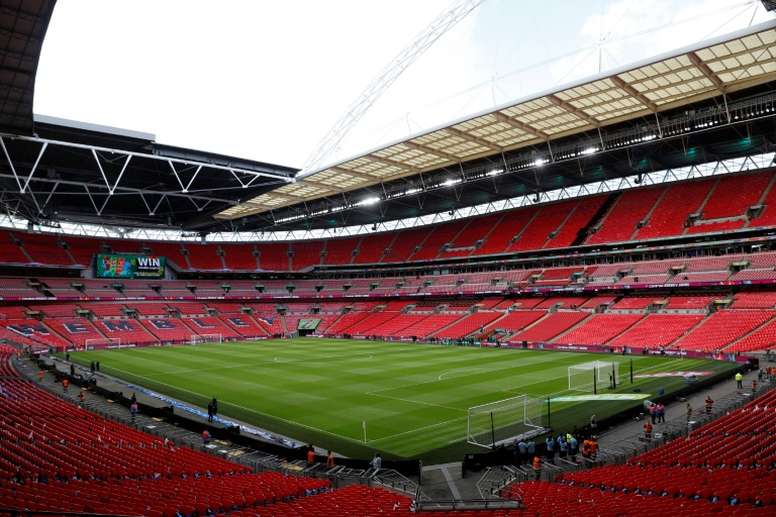 An FA Cup final with fans?
The light at the end of the tunnel is already starting to be seen. The health crisis is being controlled and bit by bit, normality is returning.
So much so that in England they are already thinking about the access of fans to the stands. However, it will depend on the coronavirus and the infections.
The FA Cup final will be played on 1st August. Fans could find a space at Wembley.
'Mirror' assure that the FA are weighing up the entrance of fans. Only 20,000 fans would access the stadium to comply with social distancing.
The newspaper notes that fans will be allowed if the R number is less than 0.5%. If not, there will be no fans in the stands.