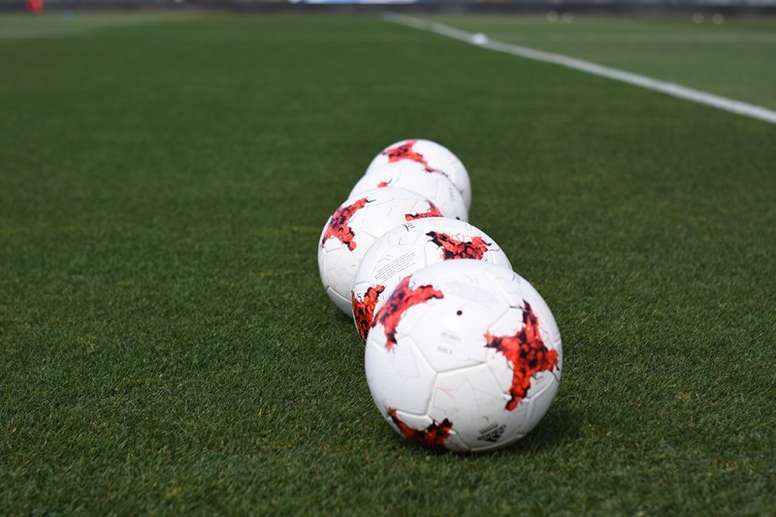 An apology to Evangelos Marinakis and Olympiacos
Back in August, we reported that Olympiacos owner Evangelos Marinakis had "stormed the referee's room" during half-time of the Greek side's 3-1 Europa League victory over Burnley.
The story was based on the best information possible at the time, namely a report in English publication 'The Daily Mail', and was published in good faith.
However, we have since discovered that the reports were erroneous and thus recant the story and profusely apologise to Mr Marinakis and everyone involved at Olympiacos.
Here at BeSoccer we take the accuracy of our reports very seriously and to that end we urge you to contact us at international@besoccer.com if you see any false or misleading information on our page.