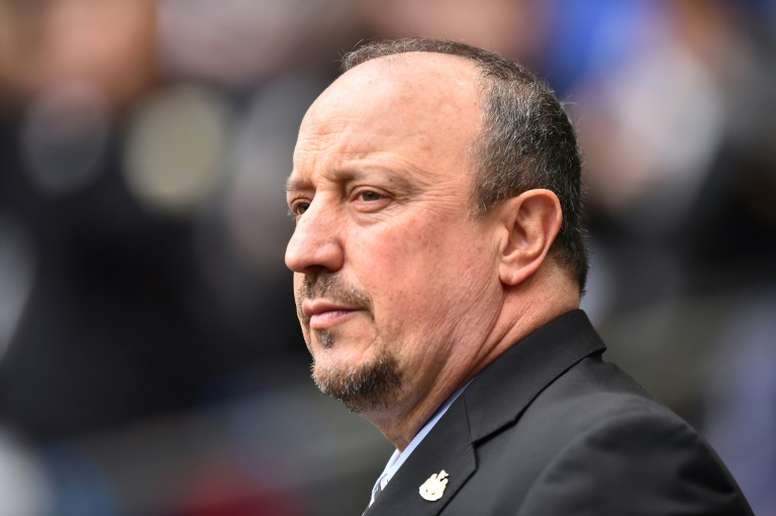 Alternatives to Rafa Benítez that Napoli are managing
19 matchdays have gone in the Serie A and Napoli haven't got going. They are 6th with 34 points.
The future of Gennaro Gattuso is in doubt. On 'Sky Sport', the journalist Massimo Ugolini said that the favourite to take the role is Rafa Benítez, who recently left Dalian Yifang.
But there are other alternatives such as Luciano Spaletti and Walter Mazzarri. In any case, this source believes that the most feasible option is Rafa Benítez.
"Perhaps Benítez is the most feasible. Allegri has always been an obsession, he has been on the agenda for a long time, but he never gets the job. With Mazzarri and Spalletti there has been no contact between the parties", it said.
However, it made clear that that doesn't mean that Gattuso is going to leave. "The club is reflecting, but it doesn't necessarily mean the coach is out", it ended.