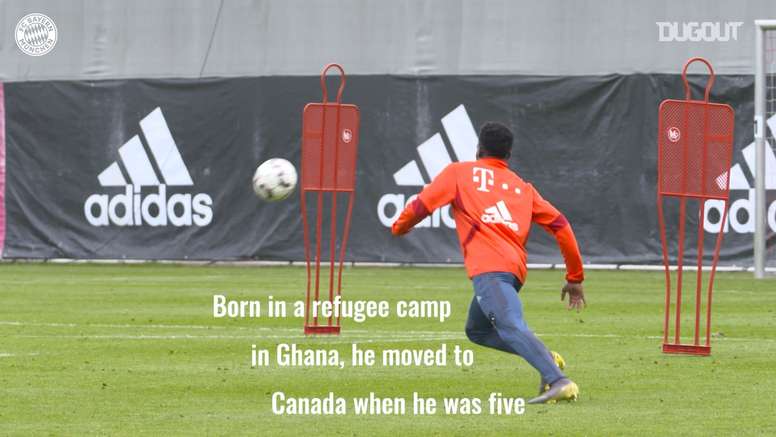 Alphonso Davies' rapid rise at FC Bayern
Bayern have made speed on the wings their trademark in recent years. Robben, Douglas Costa, Ribery, Coman, Gnabry. Under that premise, Alphonso Davies (Buduburam, 2000) came to Germany and has managed to make his mark as the fastest player in the Bundesliga currently.
Perhaps it is not that he is the left-back of the future, but that he has brought the future to that understanding of demarcation. Because as the years go by, the players are being reconverted; the striker becomes a midfielder, the midfielder evolves into a centre-back. In his case, he's gone from winger to left-backin a flash because midfield falls short. Davies goes beyond being a box-to-box forward, he seems to attack and defend at the same time.