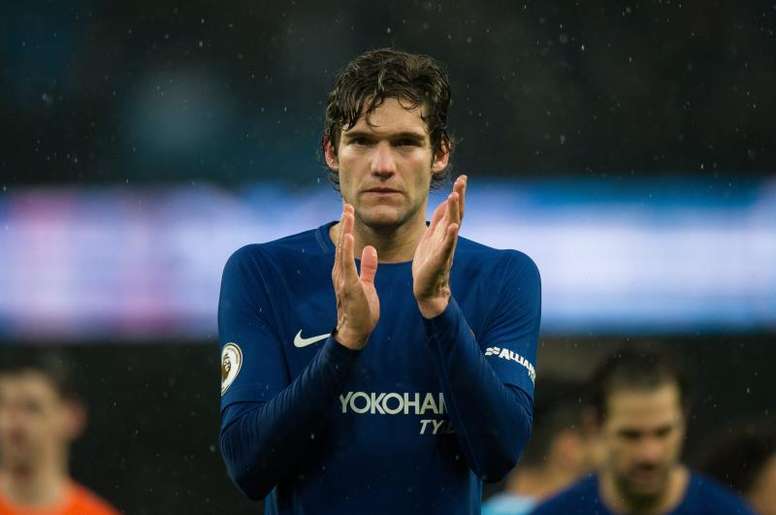 Alonso: 'Chelsea still in the title race'
A 2-1 defeat to Wolves on Wednesday night saw the 'Blues' fall 10 points behind City at the top of the table, with Chelsea having won just one in their last four games.
However, Alonso is adamant that it is too early to be writing Maurizio Sarri's side off, even if City claim and eighth straight league win this weekend.
"It's too early to talk about it, obviously. If we lose we are going to be 13 points from the top and that's a lot of points but we have to think, prepare for the game well, and not pay attention to the table at the moment," he insisted.
"It is the perfect opportunity to come back. It will be a great game for sure, everyone will be very motivated to play.
"We are very disappointed after the defeat but it is back to work and we will work harder and start playing better as a team."
Quick-fire second-half goals from Raul Jimenez and Diogo Jota seales Wolves' comeback as Molineux as Chelsea simply folded like a pack of cards and Alono says Chelsea must be more of a team if they are to truly improve.
"We have to play more as a team. It's something we have to analyse, we will try our best to improve as soon as possible," he continued.
"We're not doing very well at the moment. More individually (than) as a team, we have to get better as a collective.
"We had the chances to win, we were controlling the game and started the second half having a couple of chances.
"The last few games we were not loyal to our style of play and, even if we did not deserve it, we lose.
"We are going through a hard moment and you have to work very hard, stay together and get back to winning as soon as possible."