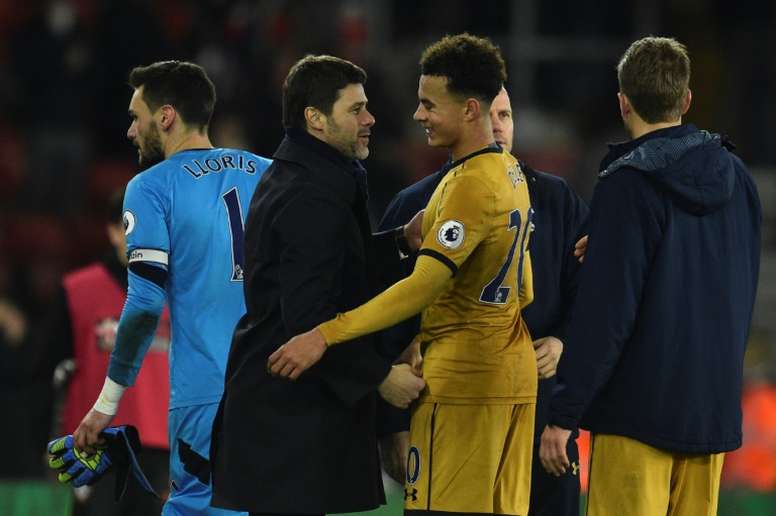 Alli praises Walker-Peters
Walker-Peters stepped in to plug the void created by Kyle Walker's move to Manchester City and performed admirably despite his tender years, being named Man of the Match by 'Sky Sports'.
Following the game, Alli lauded Walker-Peters and told Tottenham's other youngsters that they are at the right club to get first team opportunities if their attitude is right.
The 21-year-old told 'Spurs TV': "He [Walker-Peters] is a fantastic player. He's been working really hard in training.
"You're at a club with a manager where, if you play well in training and you work hard, you know you are going to get your opportunity to play in the Premier League.
"He's done it and he took it and it was a great performance by him, so there is going to be some competition now. I am really happy for him."