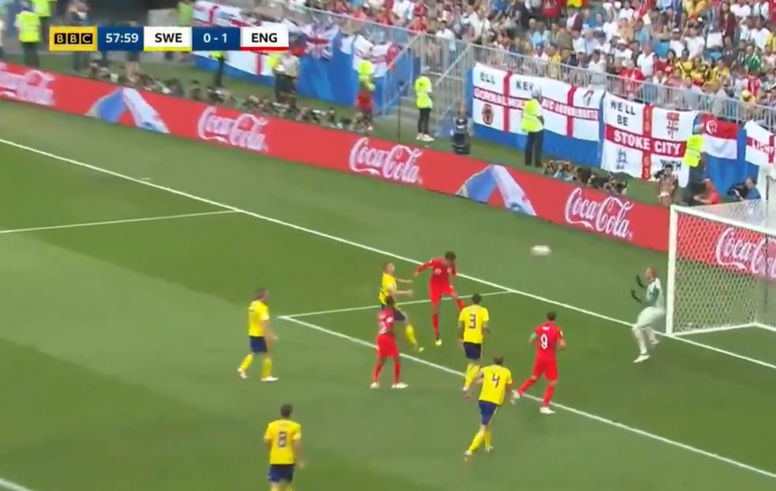 Alli heads home to double England lead
England are one step closer to a World Cup semi-final spot thanks to Dele Alli.
The Tottenhan man headed home to double England's lead over Sweden in the World Cup quarter-finals.
Lingard provided the assist, with a beautifully lofted cross making it's way over the Swedish defence to the far post.
Alli, around 5 yards out from the goal, was able to head home without any trouble.
The Swedish defence have been looking dazed in the face of the England onslaught.
England, on the other hand, have been looking strong in attack as well as defensively.