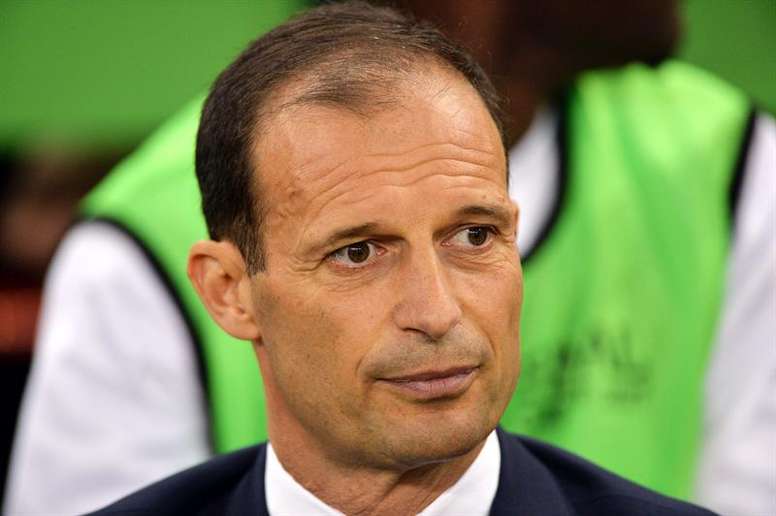 Allegri names the best players in the world... and doesn't include Ronaldo
Curiously, the Italian opted not to include Real Madrid forward Cristiano Ronaldo, who is normally there or there abouts with this kind of thing, given that he is the current holder of the Ballon d'Or.
Speaking after Juve's International Champions Cup match against Barcelona, Allegri said that Barca duo Lionel Messi and Neymar are the two best players on the planet.
"I don't know if Neymar is worth $200m, but he certainly did one or two things that made the difference today," explained the 49-year-old after Juve's 2-1 defeat.
"He and Messi are the two best players in the world," he continued. "They're the best technically but they're also in really good shape," he concluded.
Presumably Ronaldo's extended holiday has made him slip Allegri's mind, or has the 32-year-old really been relegated to the third best player in the world?
Let us know your thoughts in the comments.