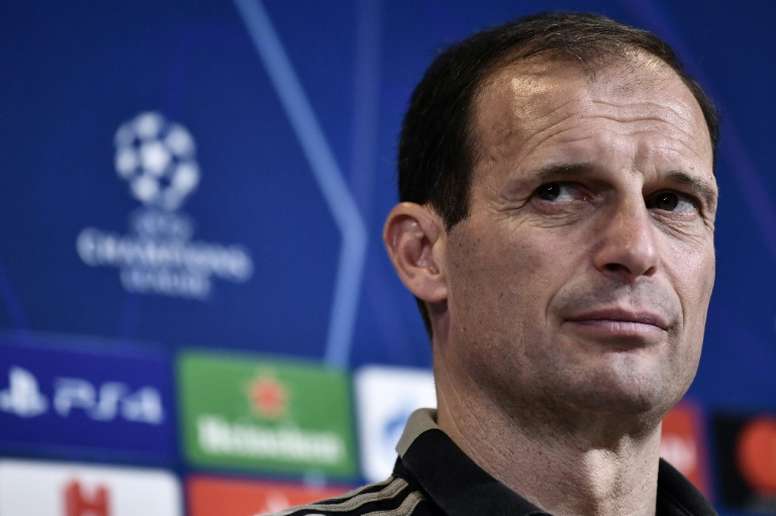 Allegri appears on Barcelona's radar
Valverde's time at Barcelona seems to have come to an end and the influx of names to replace him seems to be constant. After the negative answers from Xavi and Koeman, Barcelona continue combing the market.
The name Massimiliano Allegri, a manager of recognised prestige, has now appeared. He has an overwhelming amount of experience in Italy and a clear demonstration of being a winner because of the trophies he won with Juventus.
'Mundo Deportivo' inform that the Italian manager has been offered to the Barcelona board as a replacement for Valverde.
The reality is that Valverde has his hours numbered at the Camp Nou and Barcelona want to change manager soon. Allegri has a wealth of experience and trophies to his name, including six Serie A titles.
But Barca should hurry up if they want to get him, as Allegri has a big market and has had a lot of suitors since he left Juventus at the end of last season.
The option that could dazzle Allegri more soon is Milan, who are preparing a succulent offer to convince their ex-manager and unite him with an ambitious project alongside Zlatan Ibrahimovic.