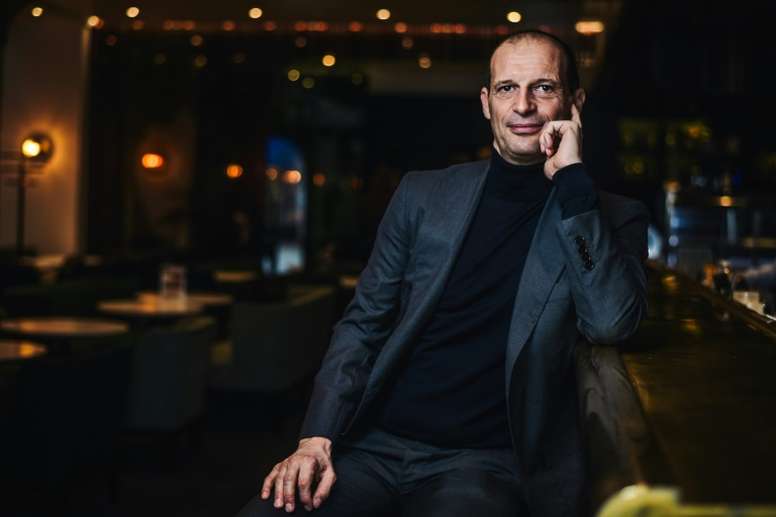 Allegri, an option for PSG
It looks like no coach will be leaving Paris this summer. Tuchel, who has made PSG a champion and has placed the team in the quarterfinals of the Champions League, seems likely to continue on.
But there is always a but in this football. In fact, 'L'Equipe' points out that Allegri, who is still on sabbatical, is a real option for the Parisian team in case the German coach does not continue.
Why is that? Because Leonardo and Tuchel maintain a series of discrepancies, as the aforementioned source adds.
The Italian coach could take advantage of this situation in order to take over one of the big teams on the European scene.