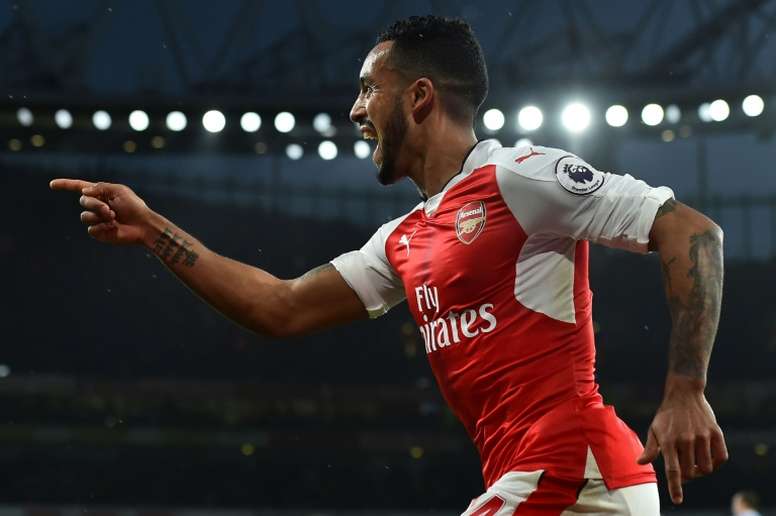 Allardyce confirms Everton pursuit of Walcott
Sam Allardyce has earmarked Arsenal forward Theo Walcott as a transfer target as he attempts to boost Everton's attacking threat, but will have to fend off interest from other potential suitors such as Southampton.
Having already signed £27million Cenk Tosun from Besiktas, Allardyce has openly declared his desire to bring in more attacking players. "I think you are all aware of our interest in Theo," Allardyce said. "If that is possible to get over the line, I would be delighted but obviously there is negotiations that are happening at the moment."
"If that can all be sorted out, which is one of the most difficult things to do then that would be a great addition in my opinion to come and join us from an attacking point of view," the Everton boss continued. "If that is at all possible it would be very nice, but it is not imminent at the moment but some negotiations are going on."
"It is permanent we are hoping to negotiate. I don't think there is any chance of a loan," said Allardyce, who refused to get carried away. "I don't get optimistic otherwise I get disappointed so we will wait and see. I will be very excited and enthused once somebody, if it is not Theo then somebody else, has signed on the dotted line."
"In this window you don't get too optimistic because so many things can happen in a short space of time."