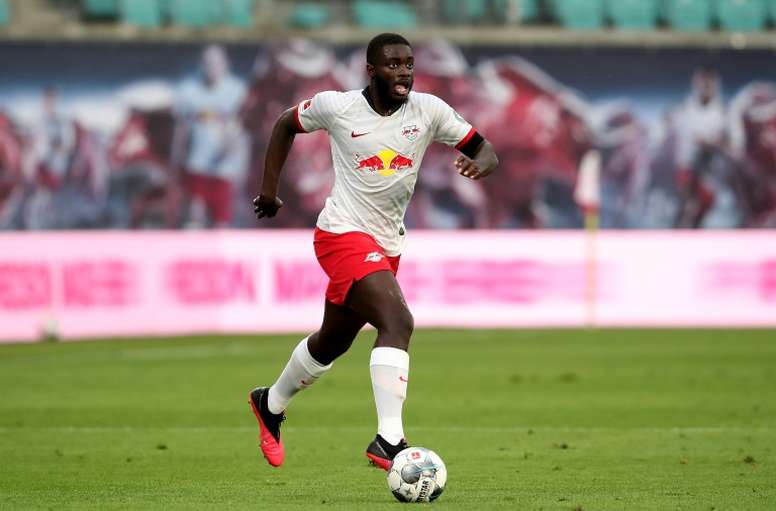 All out for Upamecano
Despite the exciting signings of 2020, the tough defeat in their first Premier League match against Crystal Palace has planted doubts again in the Manchester United squad with regards to their potential.
For that reason, the club's board are looking to make a renowned transfer before the market shuts and the target was clear for months: Jadon Sancho.
Dortmund's England international was the big target of the Red Devils, but his transfer has become practically impossible due to the high financial demands of the German outfit.
The failure of this deal made people think that United would give up and leave their squad how it is, but from Manchester, they want to make a last statement of effect. And it could come with another great desire.
According to the 'Daily Telegraph?, the side led by Ole Gunnar Solskjaer would be willing to give their all to sign the Frenchman Dayot Upamecano.
The information points to United resuming contacts with RB Leipzig in the coming days and will make a new offer to secure the services of the defender, who is on the agenda of other big clubs in Europe.