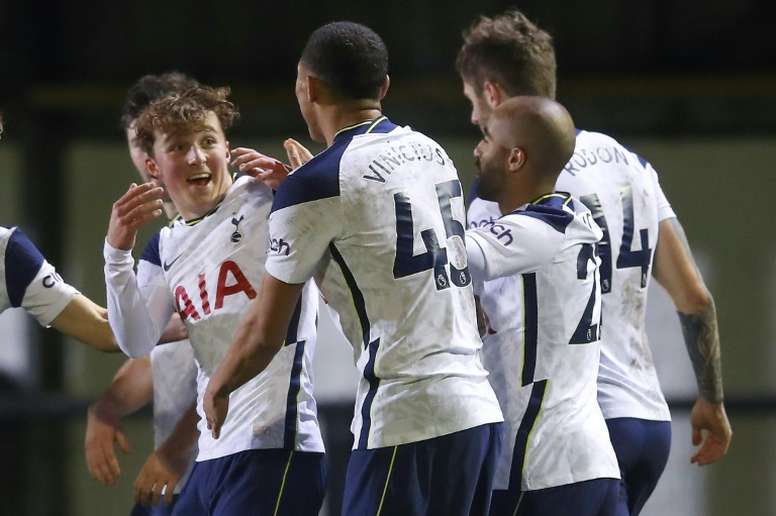 Alfie Devine makes Tottenham history at the age of just 16!
Youngster Alfie Devine made Tottenham history by becoming the youngest player to make his first team debut for Spurs and also the youngest to score for the club. He is just 16 years and 163 days.
It came in the FA Cup 3rd round tie when the midfielder, who joined the club from Wigan last summer, made his debut under Jose Mourinho.
Tottenham visited Marine, a team from the 8th tier of English football. It was the first ever time an 8th tier side and a Premier League club had met in the FA Cup third round.
Devine started on the bench, but he came on at half-time for Moussa Sissoko with the score at 0-4. He needed just 15 minutes to get on the scoresheet. After a good move by Lucas Moura, Alfie Devine found the back of the net to get Tottenham's fifth goal.
Devine made history. He made his Spurs debut and scored. Nobody had done either at such a young age. Remember the name, Alfie Devine.
January 10, 2021