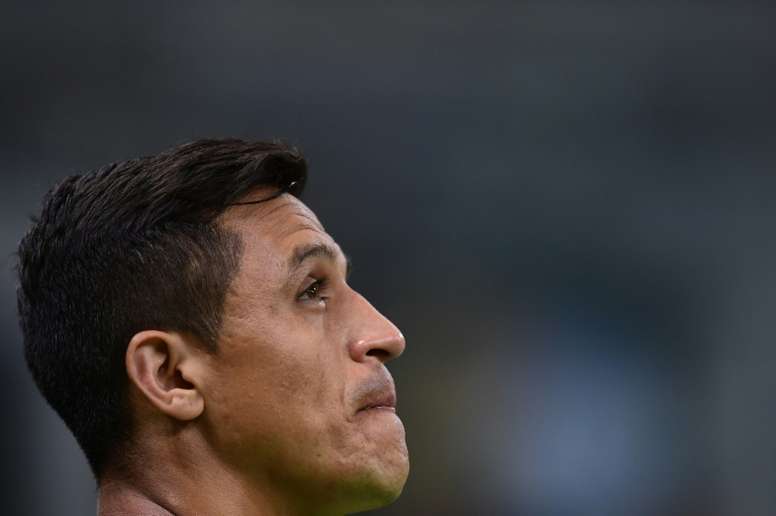 Alexis, included in the six worst Premier League signings since 2009
45 games and only 5 goals. It wasn't what Manchester United expected after paying 34 million for him from Arsenal, where he performed at a high level. The Chilean failed to meet the demands of Manchester United.
Neither under Mourinho, nor Solskjaer. This is why 'ESPN' has decided to include him in the list of the six worst Premier League signings in the last decade. Now, Alexis sees is far away at Milan.
The former Manchester United shares this undesired 'big six' together with nmaes such as Andy Carroll, who did not impress at Liverpool, Eliaquim Mangala (City), or Vincent Janssen, who did not fit in at Tottenham and is now at Monterrey.
Other names include Park Chu-Young (Arsenal) and Fernando Torres, as more was expeceted of him at Chelsea.
In a league as demanding as the Premier League it can sometimes be difficult to adapt... and not everyone is prepared for this. It is strange that Alexis did manage to excel at Arsenal and never found that confidence at Old Trafford.