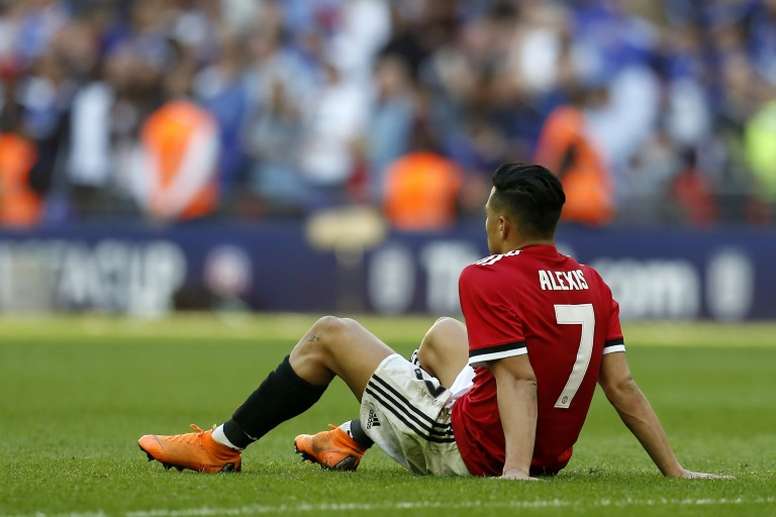 Alexis earns more than an entire Premier League team
This weekend, Premier League players' salaries were made public. It was revealed that Alexis Sanchez earns 21 million pounds a season, around 24.5 million euros.
The amount of money is massive in comparison to other teams. Sheffield United pay their footballers 14 million pounds a year, a few 16.3 million euros.
If you add his transfer fee and other things to his salary, he probably costs Man Utd around 171 million pounds, almost 200 million euros.
You have to remember, that said, that Alexis is not the player who earns the most at the 'Red Devils' - Inter paid very little to take him out on loan -. The ex-Barca man earns 350,000 pounds a week, more than 400,000 euros.
David de Gea gets more than him (375,000 pounds) while Paul Pogba (290,000 pounds) and Anthony Martial (250,000 pounds) are not far behind.
Figures which speak clearly of the spectacular salaries which are paid at Old Trafford, but have not helped the team improve on the pitch. Man Utd were held to a draw at Sheffield United, at a side which earn less than Sanchez alone.