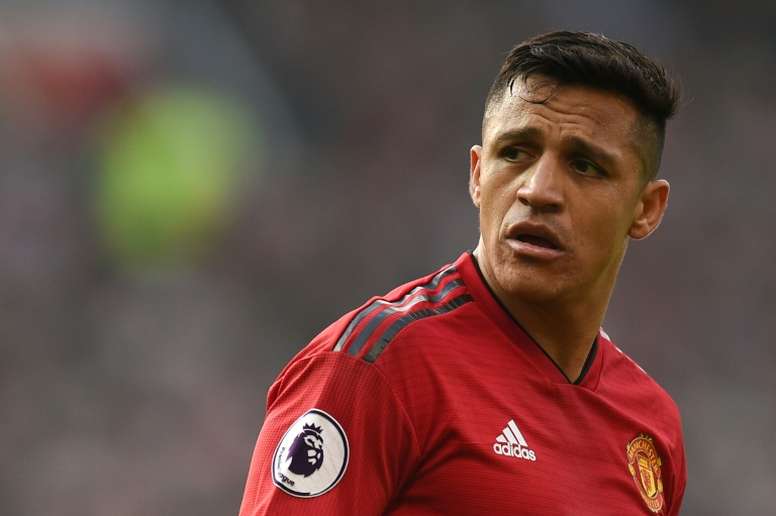 Alexis, amongst the 50 best players of the Premier League
There are a lot of world-class names on a list that has left some novelty. 'The Mirror' has made a selection to find the 50 best players in the last decade in England.
In first place is Aguero, while David Silva, Kompany, Hazard, De Gea, Touré, Harry Kane, James Milner, Bale and even Luis Suarez also feature, among many others.
Curious and not so curious is to see the name of Alexis Sanchez. It is necessary to look back to know the reasons why the Chilean is in this ranking, in which he can be seen ahead of such prominent players as Courtois, Giroud, Mata, Drogba, Dele Alli or Leroy Sané.
The Chilean international occupies place number 36 for his role at Arsenal, in which he made the move to Manchester United. With 'The Gunners' he managed to score 80 goals and got 45 assists, he also lifted two FA Cups and three Community Shield.
_
But the 'Red Devils' have seen the worst of Alexis. He's been one of the best paid players in the Premier League and hasn't even given the level expected of him.
In a season and a half he has only been able to score five goals and nine assists, which is very poor data for an Alexis who chose United over City. Now he will be out for three months.