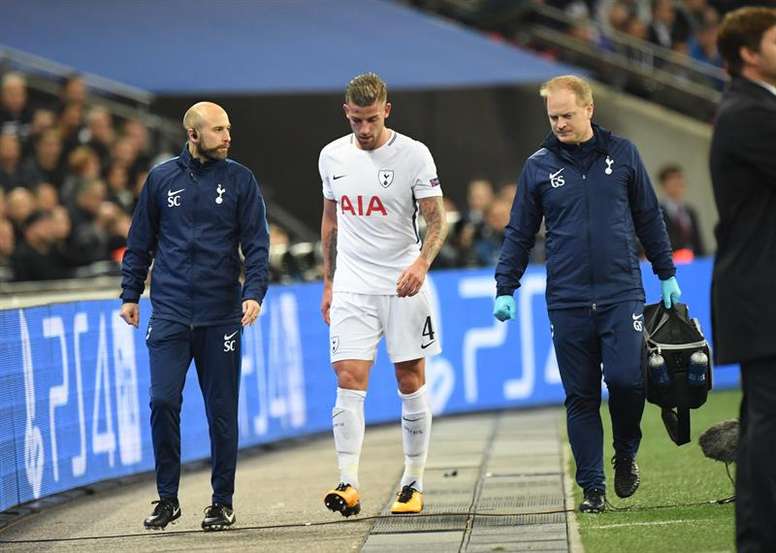 Alderweireld happy at Spurs
The 29-year-old's contract is set to expire at the end of next season, with the player having been linked with a move away to Manchester United during the summer transfer window.
Alderweireld recently became a father to daughter Ayla, and spoke of his happiness in London to 'Sky Sports'.
"I'm the old Toby again. I try to do my best and help the team.
"How happy am I on a scale of one to 10? When you have a daughter it's 10 out of 10. It doesn't matter what happens. The joy that I get from that, I try to give it to my football."
Asked if he could give an update on negotiations for a new contract, the Belgian added: "Not that I can say, no. I'm focused on Spurs and trying to help the team. That's all I can do."
Alderweireld's teammate, Jan Vertonghen, is currently sidelined with a hamstring injury and will miss Belgium's upcoming Nations League fixtures.
"He is devastated he can't play but will try to come back as quickly as possible. If you're injured it's always mentally hard. He will get through this and become stronger."