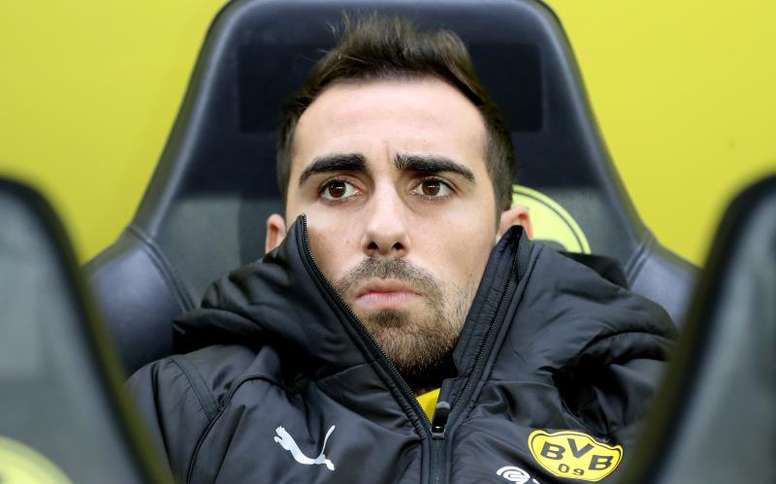 Alcacer and Dani Olmo left out of squad lists, prompting rumours
There are still days left on the transfer market and anything can happen. So much so that Paco Alcácer will not play in the next match against Augsburg, since he's been dropped from the call-up.
The reasons are not known and rumours are increasing after the decreasing role he has played in recent months, fueled by rumours that say he will be coming back to Spanish football.
Borussia are asking for 30 million euros and entities like Valencia are trying to reach an agreement with the Bundesliga club before the deadline.
On the other hand there's Dani Olmo. The footballer has openly spoken about his wish to leave Dinamo, as he believes he could make it in Europe's bigger leagues, with Barcelona and Manchester City said to be interested.
His clause is 40 million and has not been called by his club, which has admitted that it is negotiating his departure through Nenad Slovacko: "Olmo will not play. We know he's trying to get out, but we don't know where and when he'll go."
Milan are the closest to signing the young spaniard, who could be making his wanted move to one of Europe's top 5 teams.