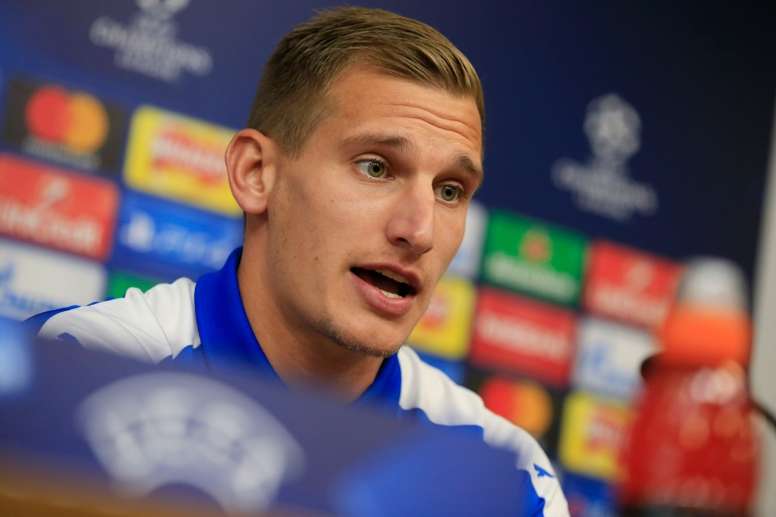 Albrighton: 'Leicester drained emotionally and mentally'
Leicester City have held tributes for their late owner, Vichai Srivaddhanaprabha, who was one of five people killed in a helicopter crash on October 27th.
After a period in which Leicester's players flew to Thailand to attend the funeral, the 'Foxes' played out a 0-0 draw in their first home game since the death of their owner.
Albrighton, who has been at Leicester for four years, remarked on the tough time. He said: "The last two weeks have been a bit of a blur and we've not really had time to reflect on everything that's happened.
"It's a good time to have a break and refocus. We're absolutely drained, mentally and emotionally. It's important that we get back to our families."
The late owner's son, Aiyawatt, has vowed to carry on his father's legacy at the club, but Albrighton said the squad are unaware of what will happen in the future.
"He [Aiyawatt] is staying strong, staying positive, but he won't tell us anything that's going to happen moving forward.
"Everyone needs to realise he's a normal person with family and friends and he needs to spend time with them."