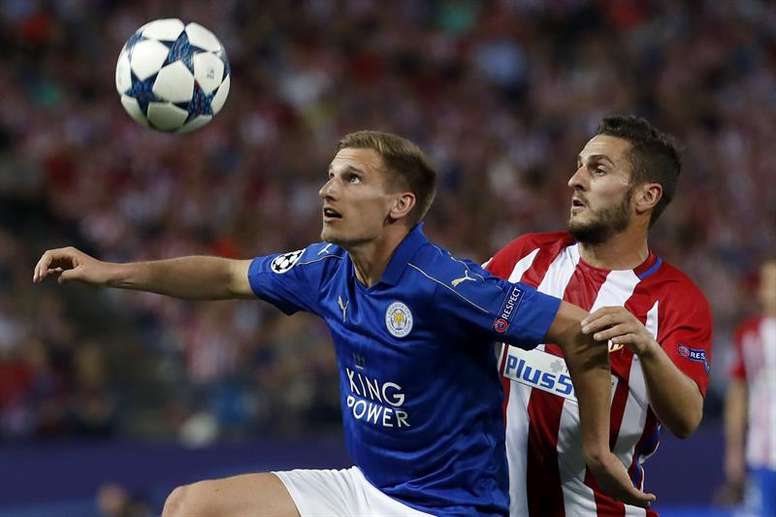 Albrighton disappointed by lack of England call-ups
The winger moved from Aston Villa to Leicester in 2014 and was key to their title-winning campaign a year later, featuring in every match. Despite this, the 28-year-old is yet to earn a cap for the England national side.
"If I get to the end of my career and I have not played for my country it will probably be a bit of a disappointment in that way," he told 'Sky Sports'.
"But in terms of regrets I'd say no [I don't have any] because I don't think I could have done any more.
"I wouldn't say that I have let myself down with performances that mean I haven't got into the England squad. I think I have done everything I can to get myself into contention to get a call-up.
"It hasn't been but I'm not going to argue with anyone about that. I'm not going to call out anyone and say 'I should be in the squad'. That's not who I am and how I work.
"I'll keep trying my hardest. Maybe one day [it will happen]. You do sometimes see the odd 30-year-old get a call-up now and again, so it would be great if I could. If I can't then it was not to. I'm a strong believer in fate and if it's not to be, it's not to be."