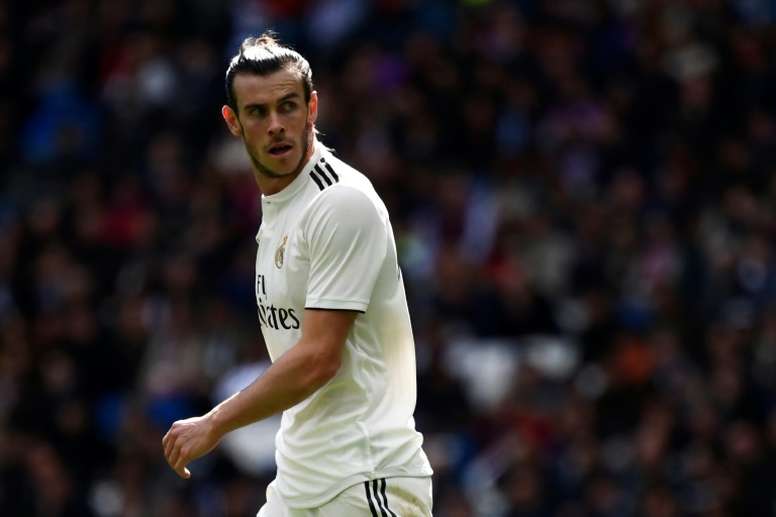 Alarming news: Bale ankle injury!
Toni Kroos' injury was not the only setback for Zinedine Zidane against Granada. After the German asked to be subbed off due to problems with his abductor muscle in the first 30 minutes of the game, Gareth Bale was substituted for James Rodriguez in the 83rd minute.
Granada pressed and Real Madrid took advantage of this on the field by counterattacking. In the final few onslaughts by Real Madrid, the team pounced on the Rui Silva goal on the back of the Welshman, who was knocked down with vehemence.
Gareth Bale was lying on the pitch and after a few minutes , he asked Zidane to be subbed off. This meant that the French coach had used all his subs, although Dani Carvajal also ended up hurt in the final stretch of the game.
Although there is still no official medical statement from Real Madrid about Bale or Kroos, Zidane shared his fear in the post-match press conference: "It's true that it worries me. We lose Toni Kroos and Gareth Bale. Some players are a little hurt as well, but equally they are going travel with their international teams".
"It is what it is, we cannot do anything about it. We hope to have Kroos here so that he can stay with us, but I believe that a lot of the players are going to go to play with their international teams. We have to manage it." He finished.