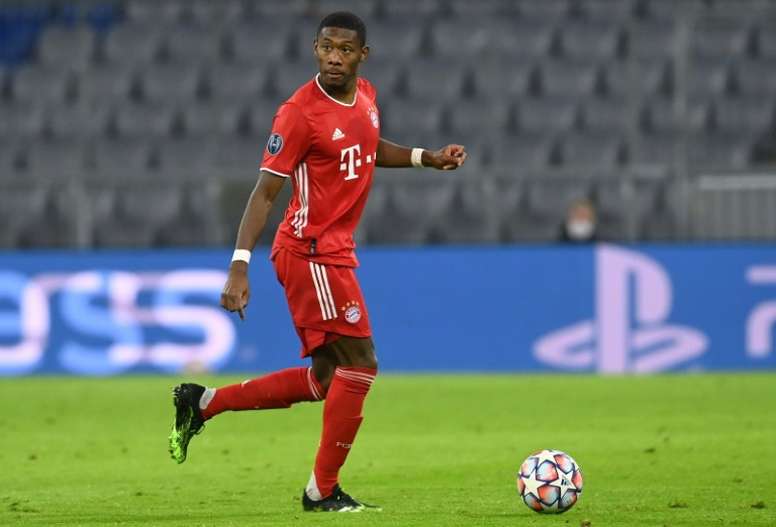 "Alaba to Madrid? As far as I know, it hasn't been completed yet"
David Alaba's name has done nothing else but be linked with a move away. The Bayern Munich defender will become a free agent at the end of the current season so he is set to become one of the bargains in the market.
Herbert Hainer, Bayern's supervisory board chairman, referred to it: "I congratulated him via email on being named Austrian footballer of the year. I received a reply from him within 15 minutes. He was happy about the trophy, but we didn't speak about his contract. He's feeling good."
"We, as a club, have to deal with this situation in a professional manner. Both he and his agent had ideas over the financial structure of his new contract. That is perfectly legitimate. "Will he go to Madrid? As a far as I know, that hasn't been done yet," he added.
He also talked about the Club World Cup. "We want to play in it, but with all the possible health measures. It was an incredibly intense year. In footballing terms, we had more success than ever before and great moments, but also a lot of challenges due to the pandemic."
"The loss of 100 million euros in earnings is mainly due to the lack of fans. We definitely won't make any profit in the current year," he concluded.