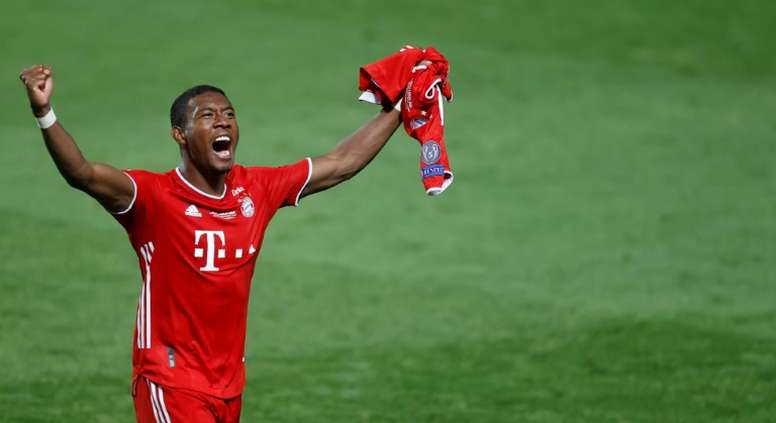 Alaba keeps rejecting Bayern
Bayern Munich made big moves in the transfer market but they didn't find a new club for David Alaba. The player will wait in the January transfer window at least.
Alaba's intention is to run down his contract, which expires in 2021, and to not rush into any decisions. He already knows that he will have lots of destinations to choose from come January.
According to a report by 'Sport1', the player has repeatedly turned down Bayern Munich, who are desperate to tie him down to a new deal, especially now that the market has closed.
Bayern had offered him a wage of 11 million euros upfront as well as six million extra in add-ons. Alaba turned that down though and continues to look to his future options.
Contenders for his signature include Barcelona, Real Madrid, PSG, and others who won't be overly concerned by him spending an extra season with the German champions.