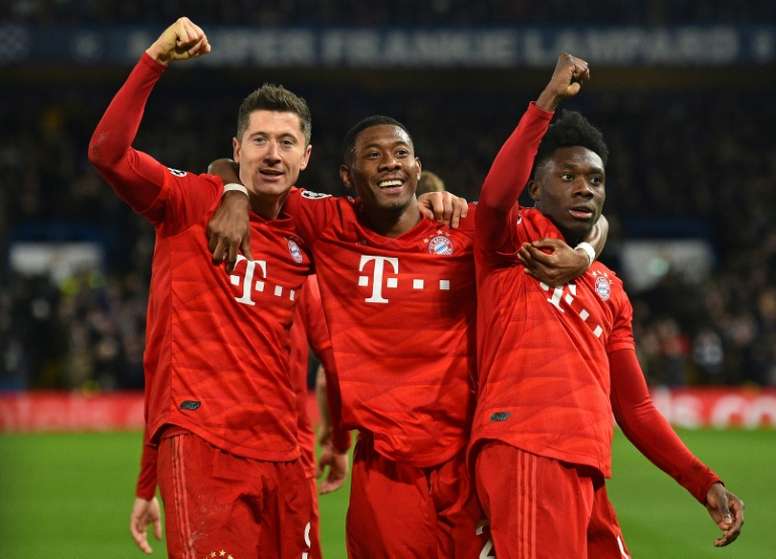 Alaba gets fed up of Bayern and offers himself to Barca
David Alaba's name was linked with Barca and Real Madrid just a few months back. And the defender is reportedly delighted to try his luck in La Liga.
His contract at Bayern ends in 2021. According to 'Sport', he is less and less likely to renew his contract.
Alaba sees himself out of Munich. And if it were for him, he would play at the Camp Nou. The defender has offered his services to Barcelona, aware of that interest which Barca had in him in the past.
The Catalan media outlet states that Barcelona are reportedly studying his signing. That said, they do not think it is very viable, at least not this summer.
The good relationship which Alaba has with Barcelona has made him make the move and has given Barca the possibility of the Catalans signing him. Barca have listened to him with interest, but they are only considering his arrival for 2021 when he will be free and can arrive at the Camp Nou.
Alaba promised to make things easy for Barca. In fact, he is reportedly willing to earn less than 20 million euros, 'Sport' says, if Barca make an offer to Bayern for him.
Due to the losses caused by COVID-19, Barcelona will not make many signings this term, except a few exceptions. Alaba's offer has gone down well at the Camp Nou, but it does not seem very feasible for 2020-21.