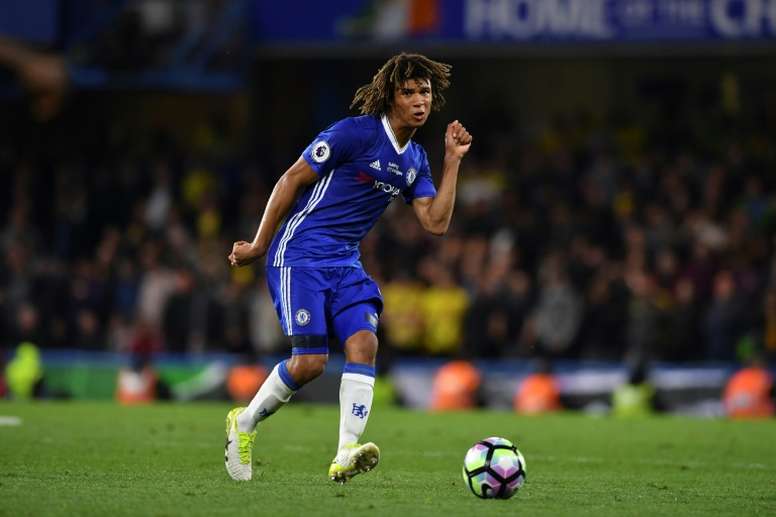 Ake's game... without Ake
Although England's attention is on the Arsenal-City game this Sunday, it was Saturday that had been marked in red for some time for Nathan Ake.
The young Dutch centre-back from Bournemouth waited patiently for the 14th December to come, as this was the date of his visit to Chelsea at Stamford Bridge.
The defender, one of the talented young stars that the Blues signed, stayed at the London club for five years (2012-17), although in this period he was subject to several loan spells.
A lot were disappointing, but not the last one. This was at Bournemouth, where he staked his claim and in 2017 they decided to sign him for more than 20 million euros.
Now, two years later, Chelsea have put all their focus back on Ake, who was ready to shine at his old home, but luck was not on his side.
The defender fell injured this Friday and missed out on the visit to Stamford Bridge, where he may play at often in the near future.