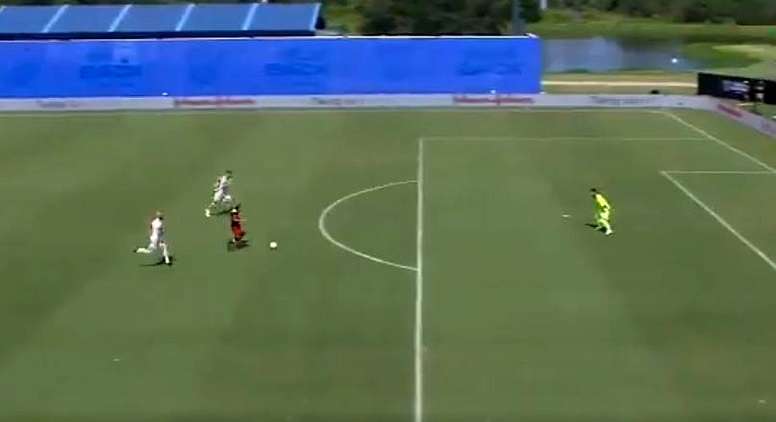 After more than a year without playing, Federico Higuaín takes 4 minutes to do this
Federico Higuaín hadn't played an official match since May 2019. After his deal at Columbus Crew ended, he signed for DC United on a free in March.
But the COVID-19 pandemic delayed his debut until Monday when he came on in an MLS match for his new side against Toronto. The Canadian side were winning 20 by the way.
Higuaín came on in the 80th minute and it only took him four minutes to score and give hope to his side. And he also did so with a great goal: sprint between two central defenders and a perfect bicycle kick to make it 2-1.
The goal gave wings to a DC United that, with a player less in the whole of the second half, managed to level in the 91st minute with a header from Brilliant.
In the first half, Akinola seemed to kill the game with a brace in a match that brought an unexpected point for DC United. And a great piece of news for Federico, the eldest of the Higuaín brothers, at 35.
July 13, 2020