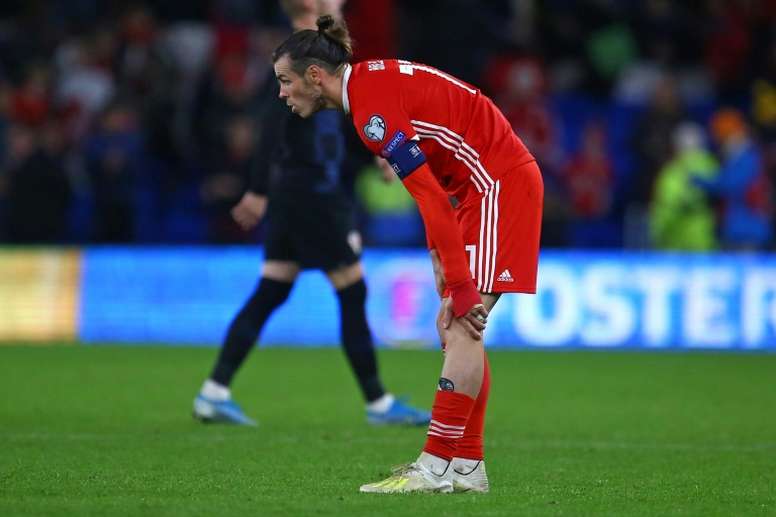 After 25 days without training, Bale heads to Wales
It is difficult to find an adjective to describe Gareth Bale's last month at Real Madrid. On the 13th October, he left the match against Croatia with cramps. On his return to Madrid, he has only been training in the gym.
Mallorca, Galatasaray, Leganes and Betis. Four games in which the 'Cardiff Express' has not played. With a journey to London included. There was even talk about a possible exit.
Bale's not injured, but he's not available either. This is how Zidane himself put it at his last conference. There has been many questions regarding the striker, who will leave with Wales in the coming days.
25 days after this injury in the game against Croatia, Bale, without wearing the Madrid jersey or even training, he will be ready with his national team.
Ryan Giggs will be able to count on his main asset for the matches against Azerbaijan and Hungary in the qualifiers for the UEFA European Championship.