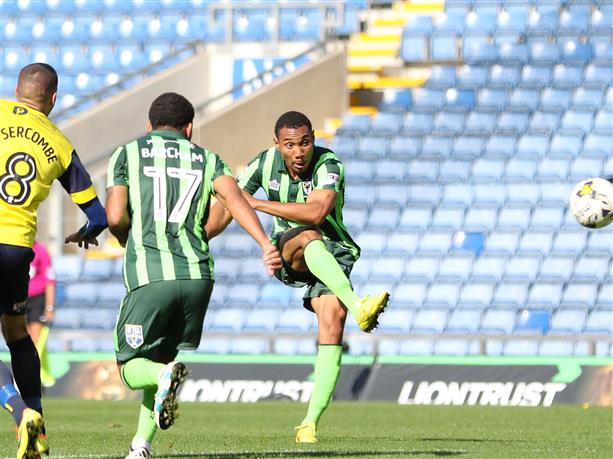 AFC Wimbledon now above MK Dons in league table
AFC Wimbledon have enjoyed a meteoric rise since its formation in 2002. The club started in the ninth tier of English football after Wimbledon fans decided to form the club in the wake of the FA's decision to allow Wimbledon to be relocated to Milton Keynes and change its name to MK Dons.
After gaining six promotions in 14 years, Wimbledon managed to reach the same league as MK Dons, but have had to wait until 12 games into the season to finally climb above the breakaway club.
AFC Wimbledon sat two points behind the MK Dons before the game but with Wimbledon beating Oxford 3-1 and the MK Dons losing 1-0 to Port Vale, Neal Ardley's side moved one point above the MK Dons.