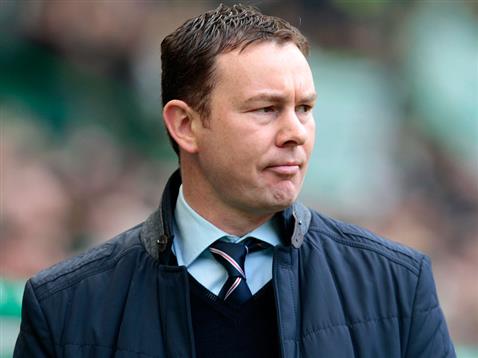 Adams and Powell receive first EFL managerial red cards
The duo are the first managers to be dismissed in such a fashion since the introduction of the new rule allowing referees to do so this season.
Tempers flared after Southend defender Jason Demetriou went down following an aerial challenge with Plymouth striker Ryan Taylor, with Powell then accused of having grabbed Adams by the throat.
"Demetriou went down holding his face after going up for the ball with Ryan Taylor," Adams told 'BBC Radio Devon' after the game eventually petered out into a 1-1 draw.
"He decided to stay down extremely long. Simon Cox then decided to move across and say something to the fourth official - I then told Simon Cox to shut up and then Chris Powell decided to get himself involved and grabbed me by the throat."
The severity of their sanctions will be revealed in due course.