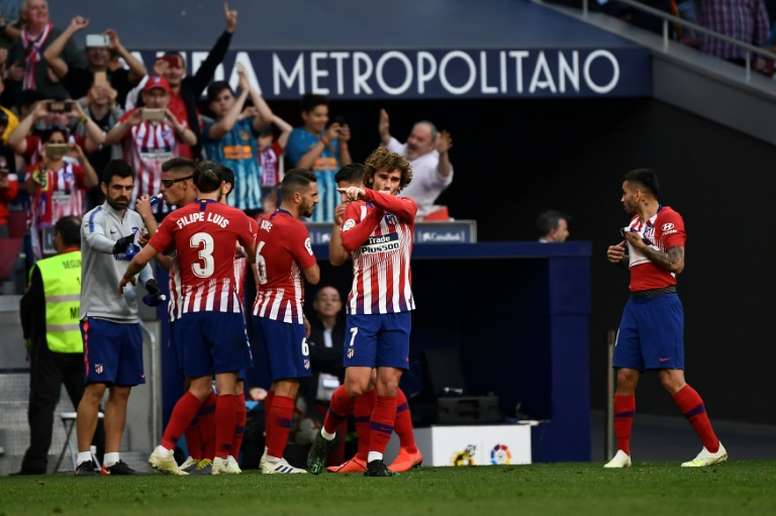 Action, reaction, repercurssion
Every action entails a reaction. Griezmann's departure has its obvious repercussions, and can even transform the landscape in which it develops. That's what's happening at Atlético de Madrid.
In this life there is nothing fixed, the world moves. In Atlético, since a while ago, something is changing.
The farewell last season of heavyweights like Gabi or Torres, undoubtedly emblems of the entity, were just the beginning of something deeper and more complicated: a new era is coming.
Last year, the 'colchoneros' managed to keep Griezmann... but the 'Principito', just one season later, has decided he doesn't want to go on.
After being the protagonist of the previous year's market, he decided to say goodbye with a video on social media. Griezmann joins the already confirmed departues of Lucas, who is going to Bayern, and Godín, who leaves for Inter after not reaching an agreement for his renewal with the club.
And there could be more exits. According to the latest information, Atletico made a renewal offer to Juanfran for a course and the right-back has reportedly declined it. He will not continue either on either. He believes he must put an end to his long career as a Atletico Madrid player.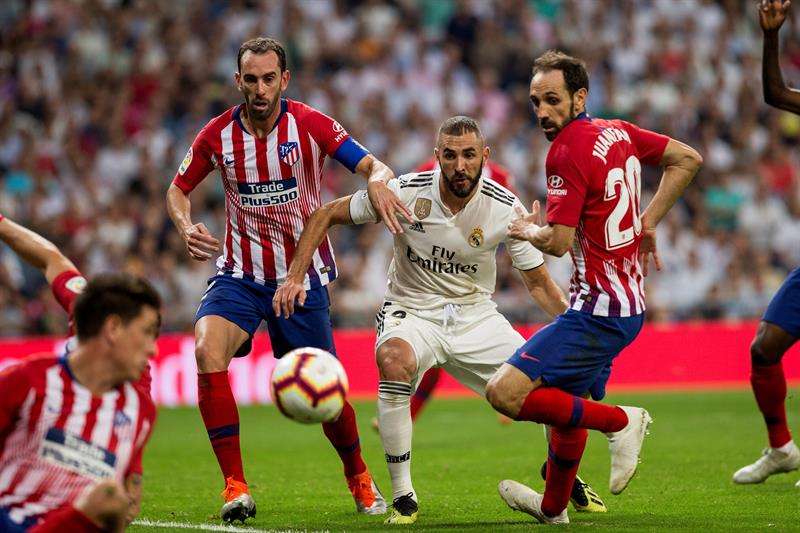 Aditionally, Filipe Luis, finishes his contract in June and, in this case, the club have reportedly not tried to renew the Brazilian. If these two exits are confirmed, Atletico will say goodbye to five of their men.
Which would trigger a reaction. And logic leads us to believe there will be a number of transfers. Above all, there will be changes in the defence. Simeone will have to form a new one practically from scratch. He is left alone with Savic, Giménez and Nehuén Pérez. They reportedly already have Felipe Monteiro, Porto's defender, tied up, and the operation for Telles, also for Porto, would be very advanced.
As for the striker, Atletico have several options to replace Griezmann. There has been speculation with Dybala, Cavani, Rodrigo, Agüero, Di Maria or Iago Aspas. It remains to be seen what will be the final bet of the club.
The good part? Lucas leaves 80 million euros in the red-and-white coffers. Griezmann, for his part, will leave 120 million more. A total of 200 million to form a new army.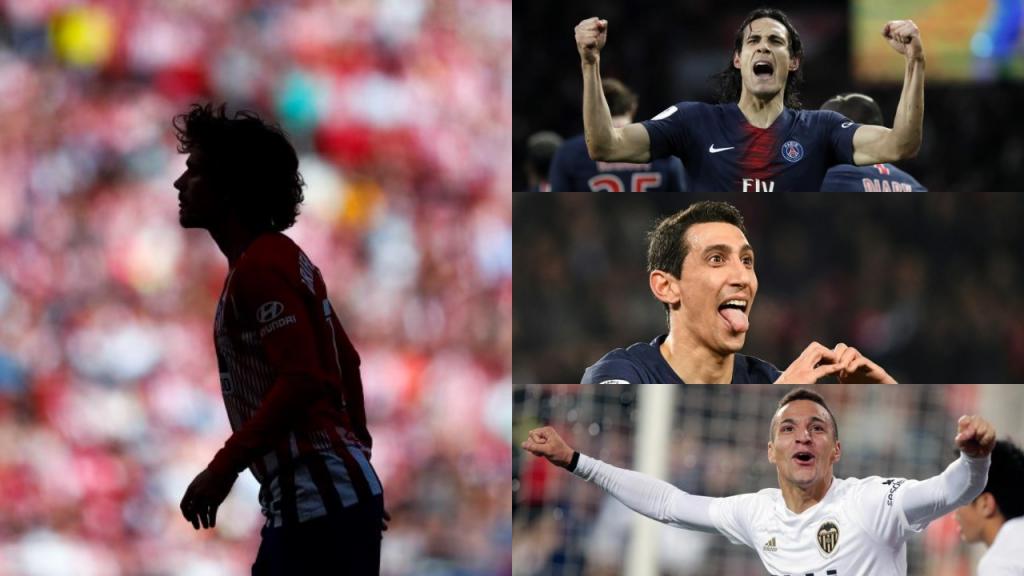 The repercussions is more than obvious: Atletico lose several heavyweights this year. As Cholo said in a press conference: "Koke, Giménez, Oblak, Saúl, Rodrigo ... must take a step forward.
The new Atletico starts in the 2019-20 campaign.