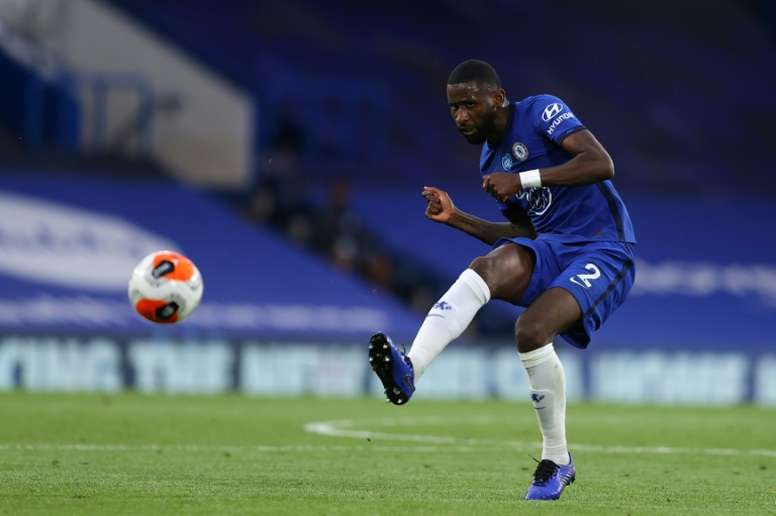 AC Milan will go for a centre-back when they have sold Paquetá and they have three favourites
One of the main objectives for AC Milan in this market is the signing of a centre-back, but their current financial situation simply won't allow it. First, the 'Rossoneri' hope to resolve the exit of Lucas Paquetá.
The Brazilian hasn't settled at the San Siro despite a few sparks of brilliance. These are the sparks that make him a target in Europe, and the team pushing most for the ex-Flamengo player is Olympique Lyon.
The Milanese board asked for 22 million euros for the midfielder and are trying to convince Lyon to pay the fee. If they succeed, AC Milan will use the money to go after a centre-back.
According to a report by 'Sport Mediaset', the AC Milan board are working off a list of three defenders that they like most. These are Antonio Rudiger, Matija Nastasic and Nikola Milenkovic.
The German defender from Chelsea has the door open to leave and clubs such as Barca and PSG have shown interest in him. For his part, the Schalke 04 player has already been singled out as one of Milan's favourites.
On the other hand, the Fiorentina player is another who has been previously linked with Milan, although economically it seems like the most difficult deal because Fiorentina have been asking for more than 40 million euros for him.