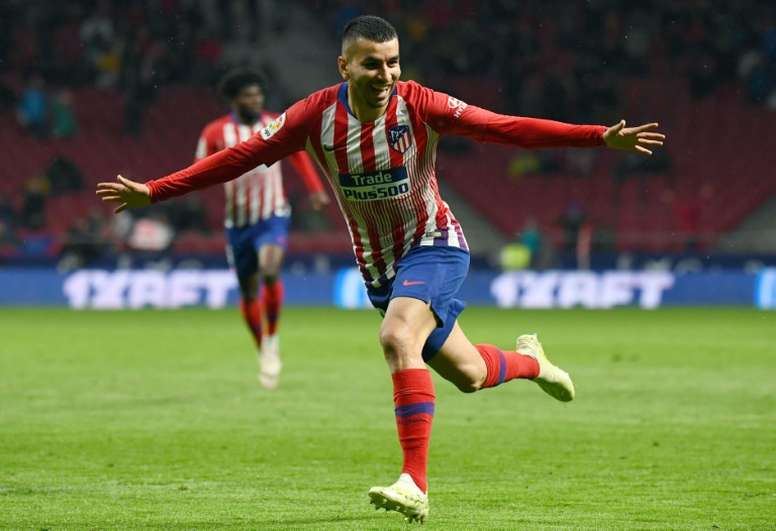 AC Milan to stick at 40 million for Correa
Amid the rumours which speak of a possible increase in Correa's price, AC Milan have apparently reacted. They will not pay more than 40 million euros for him.
There are those who have speculated with the possibility of Atletico asking for 55 million euros. A figure which the Rossoneri will not pay in any case.
They consider that 40 million euros is a more tha fair price for Angel Correa. 'Sport Mediaset' are clear that AC will not increase that amount.
The truth is that an agreement between the parties is very close. Only the issue of bonuses are separating the two from reaching an agreement for the time being.