A video claims that Ronaldo's second goal against Atletico did NOT cross the line!
A user could have put in doubt what seems an infallible invention which UEFA uses. Regarding the 2-0 goal by Cristiano against Atletico, the question arises: does the technology really work properly? In quite an educational video which lasts more than three minutes and in which it explains well the reason for this debate, many could use it as proof to claim that the goal should not have counted. Obviously, without that goal, Atletico's chances of qualifying would have increased significantly.
But, going beyond that point, the video could put into question the use of goal-line technology in football. And how can you contradict a machine which decides instantly whether a ball has crossed the line or not? The video focusses on three things.
Firstly, the goal-line, that would not be measured properly from post to post on the computer programming and would actually be thinner than in real-life. Secondly, the size of the ball, larger in real life than as shown on the computer. Thirdly and lastly, the final position of the ball. The video claims that the position of the ball in the Hawk-Eye is erroneous because it also includes the goalkeeper's hand.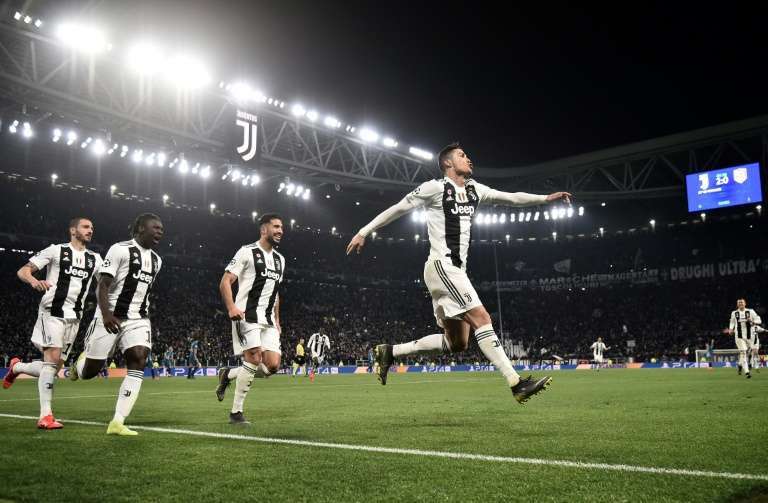 After the demonstration, at the end of the video, it is clear that Cristiano Ronaldo's goal does not go in by milimetres.
Atletico Madrid's fans would now have a reason to complain about Juve's qualification for the quarter-finals at their expense. And the truth is that, if the second goal had not counted and therefore had not given Juve such a psychological boost straight at the start of the second half, the ending could have been all so different.