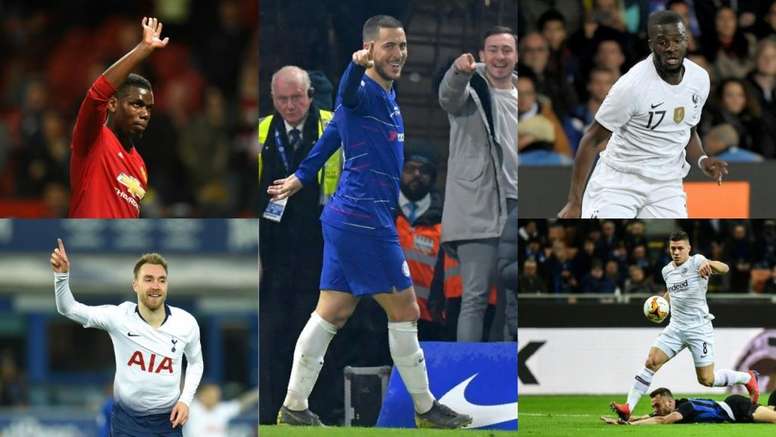 A remodelling project of 540 million euros
Eder Militao was the first man to sign for the new Real Madrid side when he joined Los Blancos for 50 million euros, with the young Brazilian joining Real in the summer.
So really we can say that Real have already begun their remodelling stage. Zidane is the man in charge and he has a list of names that he wants to bring in to get Real back to the very top of European football once again.
Many of the players currently at Real are players that were a part of the back-to-back-to-back Champions League triumphs under Zidane, however, many of them have reached an age now where Real, and in particular Zidane, believe it is time to move on.
Eden Hazard has been repeatedly linked with Real, and it is rumoured that the Belgian will be joining in the summer, with 112 million euros set to be the price for the Belgian superstar. Tottenham want a similar amount to this for Christian Eriksen, but in Madrid they see the appropiate price at 85 million euros, with the Dane running out of time on his contract and thought to be easier to sign than the Belgian.
However, in the Premier League there is also Paul Pogba, a player who is being linked to Real heavily after mentioning in a press conference how much he would like to play for them and for Zinedine Zidane. Zidane himself has openly declared his admiration for both Hazard and Pogba, further increasing the rumour mill of them joining the Spanish giants.
Pogba has many years still on his contract at Manchester United and new manager Ole Gunnar Solskjaer is masterminding his own revolution this summer, with Pogba thought to be a central figure in the midfield. The French World Cup winner would cost Real 150 million euros.
A potentially cheaper option is Pogba's compatriot, the Lyon central midfielder, Tanguy Ndombele. He has been given a price tag of 80 million euros by the French club. Luka Jovic is another potentially less expensive signing for Madrid, with the Serbian impressing at Eintracht Frankfurt. Jovic has a price tag of 60 million euros. All these signing put together leads to an eye watering 540 million spending spree if you include the 50 million Real have already spent on Militao.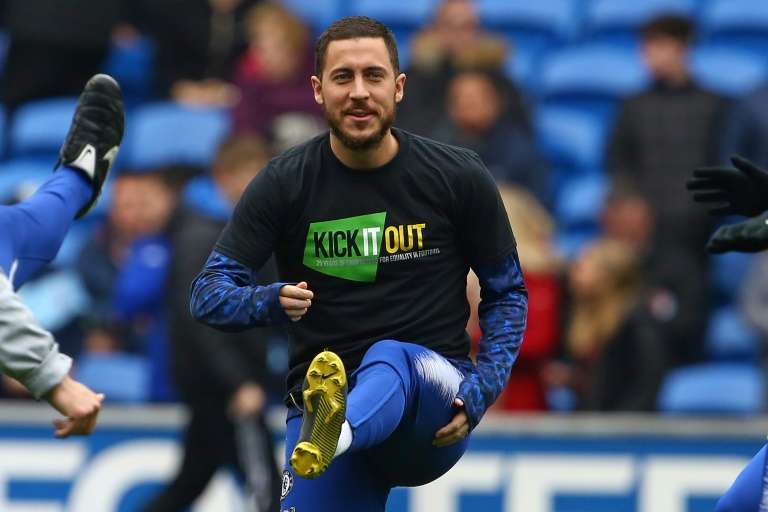 Real will of course have to make sales, according to AS, Real Madrid will make 150 million euros worth of sales with Gareth Bale, James Rodriguez and Mateo Kovacic all set to leave Madrid. They are also in the process of negotitaing a new contract with Adidas which would generate another 100 million euros. Zidane has also expressed how much he wants to get rid of many of his current crop of players in the summer.
Real have begun their rebuilding under Zidane already with the securing of the services of Eder Militao, it seems only a matter of time now before Hazard and co. join the Brazilian in Zidane's revolution.
Follow Real Madrid's latest transfer rumours here