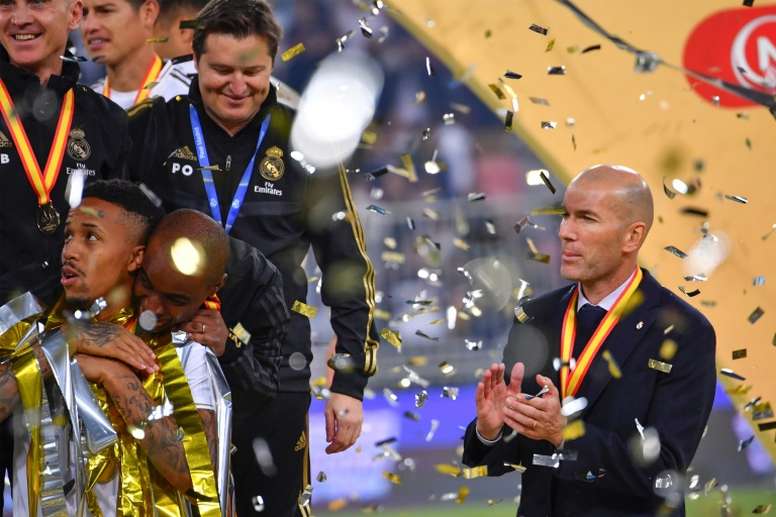 A man of titles: Zidane wins one every 18.7 games
Zinedine Zidane came back to the Real Madrid benches in the second half on the 2018-2019 season after spells from Julen Lopetegui and Santiago Solari, who left the team in abysmal shape. He was tasked with turning results around, and although it took him a long while, it seems that after a year back at the helm of his former team, Los Blancos are finally back, and their Spanish Super Cup win confirms it.
In the heat of fight for LaLiga and waiting to face Manchester City in the Champions League this February, Madrid travelled to Jeddah with the intention of winning its first title of the season and starting the year off with confidence. Although the Supercup is famously undervalued, all eyes were set on Saudi Arabia because of what seemed like a likely possibility of getting a Clasico in the final. But Atletico's hunger in the semi-final prevented them from doing so and they put up a good fight for the trophy, which could well have easily gone to Diego Simeone's men had it not been for mistakes in the penalty shoot out and Fede Valverde's intervention.
And Zidane did it again. With much suffering and after going to the penalty shootout, the Frenchman won his ninth final at the helm of Real Madrid and sealed his tenth title as a coach for the club. One more feat in his curriculum, remarkable of his first stage.
He has coached a total of 187 matches at the club. For those who love statistics, a brief summary of what 'Zizou' means at the Santiago Bernabéu: he averages one title every 18.7 matches.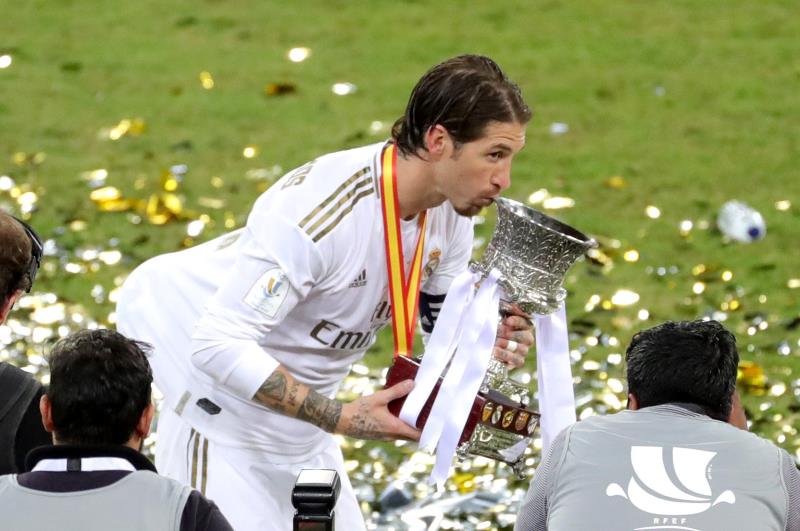 It's true that those numbers come somewhat fattened by his achievements years ago in a glorious first chapter as a coach, but it wasn't easy to raise the team to a very high competitive level again either. With problems to solve and important men to recover from injury, he lifted his first trophy in this second spell on the Bernabeu benches.
With this title, he is sending a message to those who wanted immediate results and thus proven that what he achieved in his first spell was no coincidence, despite Cristiano Ronaldo's absence.
The Spanish Super Cup is just another step along the way, but one that helps lay the foundations for what Zidane was tasked for: bringing glory days back.