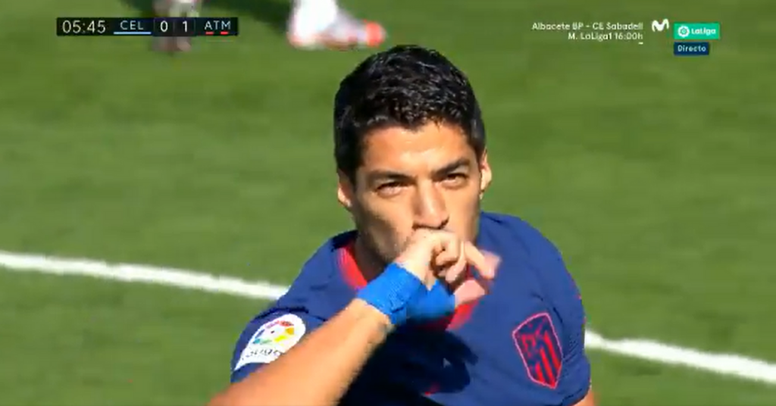 A lethal combination: Costa genius combines with Suarez's precision
The paring of Diego Costa and Luis Suarez is fueling Atletico Madrid. Simeone started them both against Celta and they didn't wait long to repay his faith, combining to make it 1-0.
The goal came after a good ball from Koke into Diego Costa, who turned superbly after a perfect first touch and played it into Many Sánchez.
The Catalan played it across the face and found Luis Suárez all on his own to tap in from the penalty spot. The former Barca player was never going to miss.
He struck it first time and Iván Villar had no chance in goal.
October 17, 2020