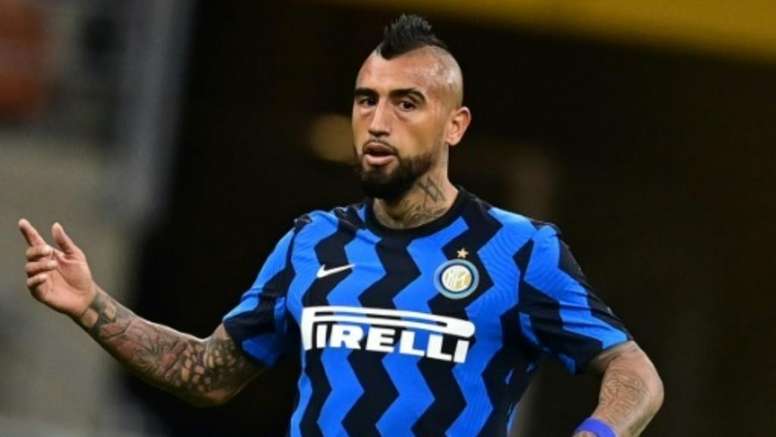 A dream debut for Vidal
After two years at Barcelona and a somewhat abrupt departure from the club, Arturo Vidal wore the Inter Milan shirt for the first time in an official match.
The Chilean international had his first minutes as an Inter player this Saturday, September 26, and the 'King' won't forget his debut anytime soon.
The already ex Barca player came on as a sub in the 75th minute of the game when his team were losing 2-3 against Fiorentina in the team's first Serie A game this season.
As soon as he came on, after getting his orders from Antonio Conte, the Chilean gave some instructions to his teammates and achieved a comeback which had seemed impossible.
Despite the fact that his direct impact on the game wasn't too important, his mere presence revolutionised an Inter that equalised in the 87th and went ahead in the 89th minute.
Overall a dream start for the veteran midfielder, who seeks to dethrone the all-powerful Juventus with his teammates.