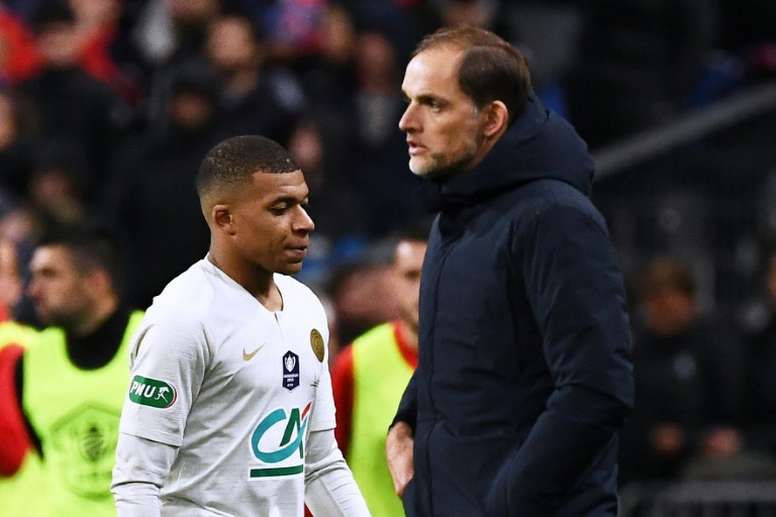 A dangerous argument
Mbappe is about to finish what has been, at least individually, his best season since his breakthrough in the 2016-2017 season.
The Frenchman, who's benefitted from Neymar's injury, has become PSG's leading man to provide his team with crucial goals, assits and an all around stellar performance for his team.
The Parc des Princes players have won yet another Ligue 1 title, and got quite close to a Coupe de France title too, all thanks to Mbappe's goals.
The French striker scored has scored 32 goals, and still has one game to spare. However, this will only earn him the trophy for the competition's top scorer, but it will not be enough for the Golden Boot.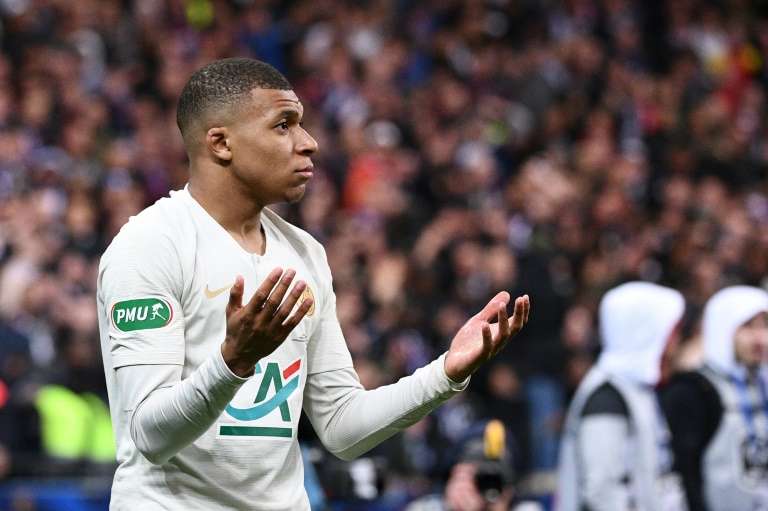 Mbappe is only four goals away from Leo Messi, current holder of the Golden Boot for the season, and it is starting to look increasingly impossible to surpass the Argentinian. This has, in a somewhat unexpected fashion, caused a stir between Mbappe and his coach Thomas Tuchel.
According to "Le Parisien", the young footballer is very angry with the German manager because of his tecnical decisions which left him on the bench more than once throughout the season.
The Frenchman thinks that it is because of this, not his performances or quality, that he won't beat Messi for the Golden Boot this year. The disappointment is arguably understandable, as it would have been an inmense achievement for the young star, and under normal circumstances with the right amount of matches played he could have surpassed the Barcelona star.
It is worth noting that Mbappe's 32 goals were scored in only 28 matches, which proves the ratio was more than one goal per game for the PSG player.