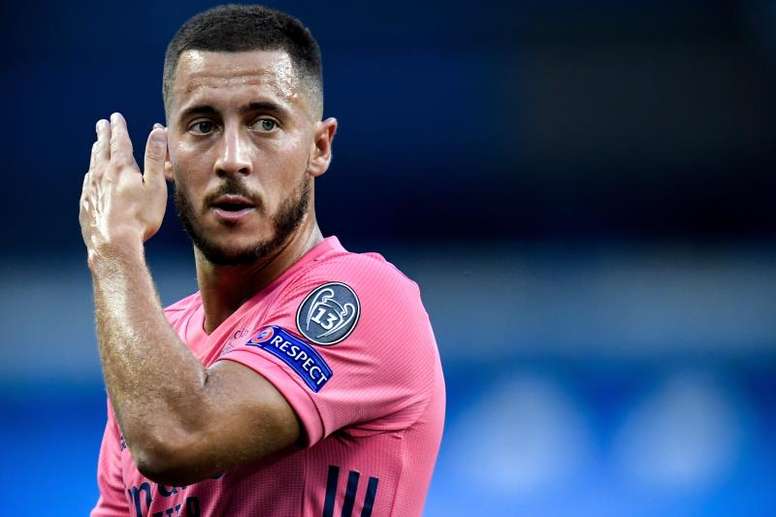 A couple more weeks holiday for Real Madrid
They didn't want them, but they won't reluctantly receive them either. Real Madrid will enjoy a couple more weeks holiday after the defeat at the Etihad and will not return to training until the end of August.
It is an atypical summer, but just as 2020 is being. Los Blancos had several days rest after winning La Liga and now, after playing the Champions League last 16 second leg, they will enjoy the real holidays.
In principle, according to 'Mundo Deportivo', Madrid will return on 26th or 27th August to Valdebebas to prepare for the 2020-21 campaign.
You have to remember that, before La Liga starts (it is scheduled to do so on 12th September), the Real Madrid internationalists will have to play for their countries on the 3rd and 6th September.
There exists the possibility that Atlético, Sevilla, and Barcelona - if they knock out Napoli - will start the championship later if they make the final rounds of the Champions and Europa League. It won't be so for Real Madrid, who will start the defence of the title on the weekend of the 12th.