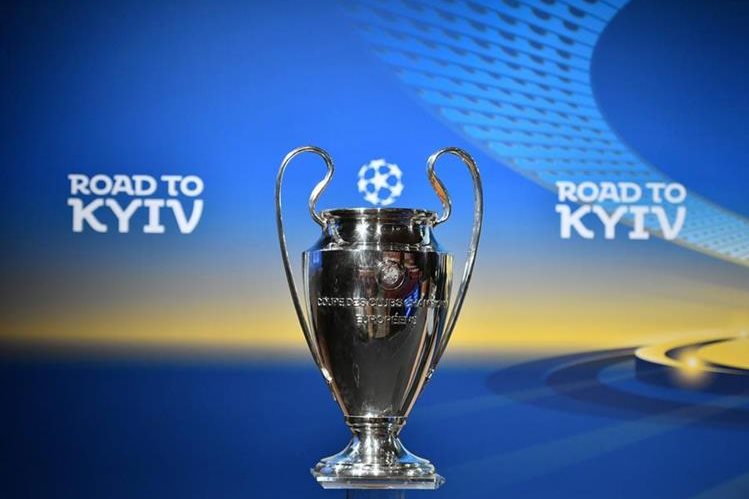 A Champions League final in the USA?
A Champions League final in the USA? This is the question everyone has been asking themselves on 9th November after the information published by the newspaper 'Morning Consult'.
The aforementioned source states that UEFA are considering playing the 2024 Champions League final at the Met Life Stadium in New Jersey, USA.
Apparently UEFA have started to let some of their partners, sponsors and companies know that they are looking to take the Champions League final to the USA, something that many people find crazy.
Let's remember that we now know the hosts for the 2022 and 2023 Champions League finals: Munich and London respectively. However, with regards to the host of the 2024 final, it is still just rumours as UEFA still haven't announced it.