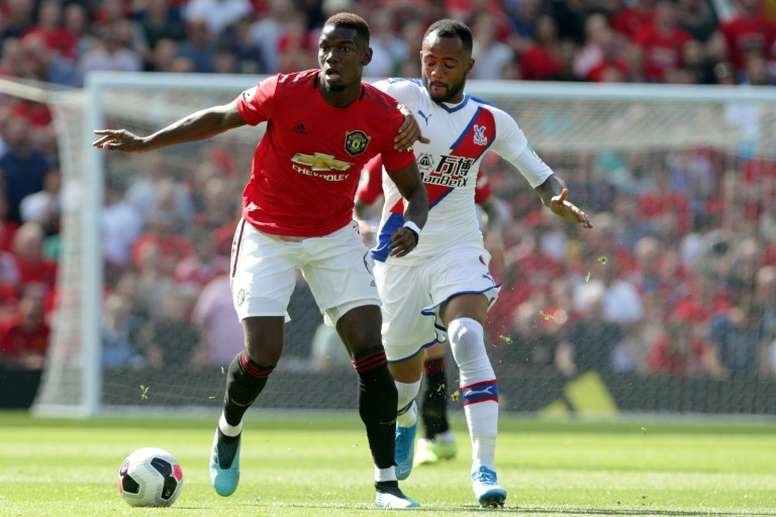 A bombshell called Pogba
"Everything can happen until Monday the 2nd at 12:00 p.m.. One bombshell, two bomshells... We'll see, but the important thing is next Sunday's match," said Zinedine Zidane at a press conference.
The French coach spoke to the press ahead of Real Madrid's clash against Villareal, and he was not shy about discussing Real Madrid's transfer market, even hinting at a possible big transfer yet to come.
However, looking at the current picture, it seems that only one player could fit those characteristics would be none other than Paul Pogba.
The French midfielder has been Real Madrid's yearning this summer and it seems that his name is still on Los Blancos' agenda.
Pogba is known to be one of Zidane's specific requests, and he seems to be the only player for whom Real Madrid could make a big last-minute outlay.
Zidane's hint contradicts Ole Gunnar Solskjaer's insistence, as the Manchester United coach recently claimed that Pogba will not leave, but Pogba's constant links to Real Madrid during the summer period and the need for Madrid to cover their midfield with an experienced and renowned player remains.
The negotiations seem very tricky, but anything can happen until the transfer market is officially closed.